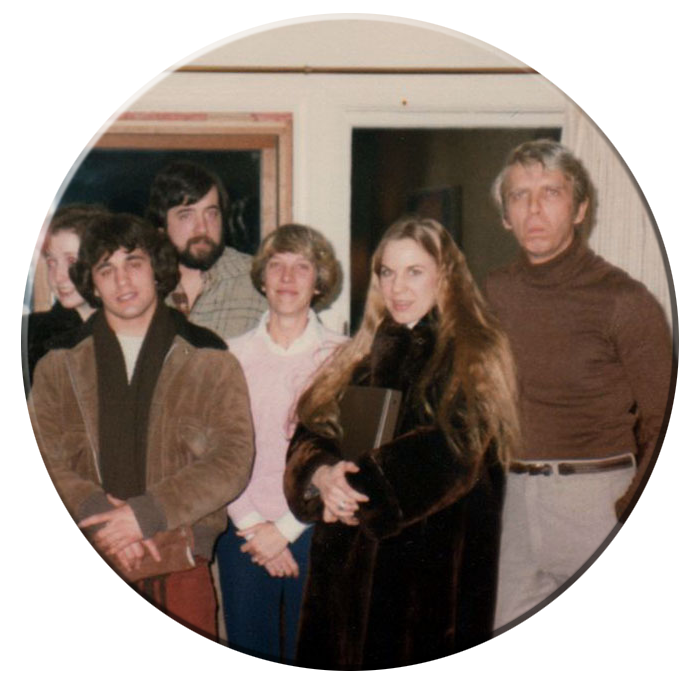 Altamont goofing around c. 1980's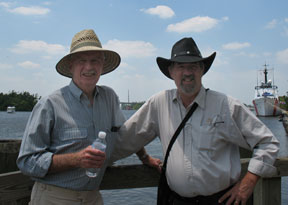 visiting NC in 2000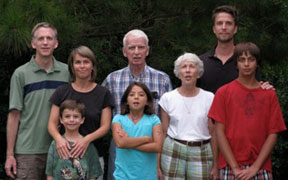 SON
BROTHER
ARTIST
TEACHER
HUSBAND
FATHER
MENTOR
FRIEND
GRANDFATHER
-----------
Teacher, mentor, friend and second father. Paul encouraged and assisted my art and career and rarely hestitated to tell me when I was doing something stupid.
Nancy has been a second mom, and my trust in her is second to none.. when I was hurting, she was always there to listen and advise.


His family has been part of my life since their boys were little, through my little boys and far beyond. Wrapping presents at midnight on Christmas Eve, countless dinners, painting in a garge while sitting on "Big Wheels", coaching baseball, marathon card games, and dealing with tragedy.
HAPPY
BIRTHDAY!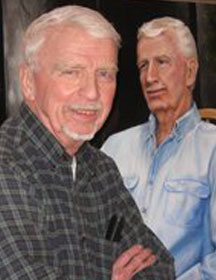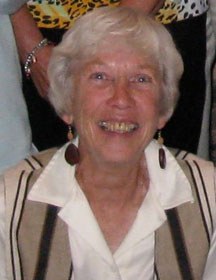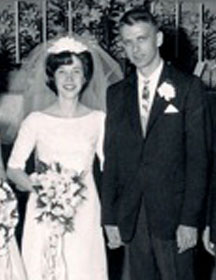 I was going to caption all of these but heck, you know who these people are!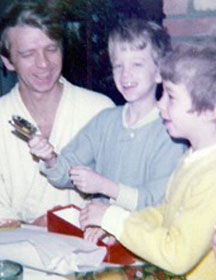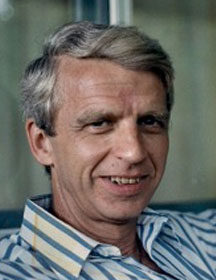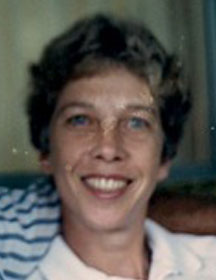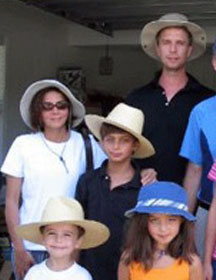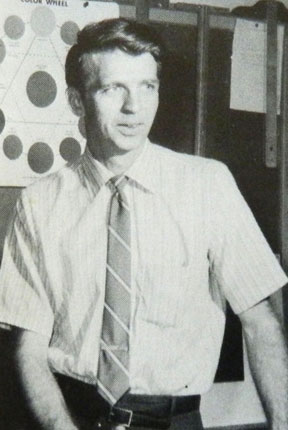 when we met in 1969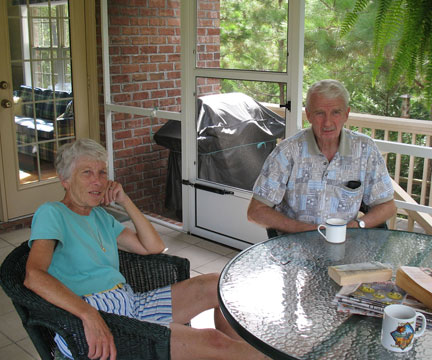 NC in 2009