gee, you figured it out all by yerself!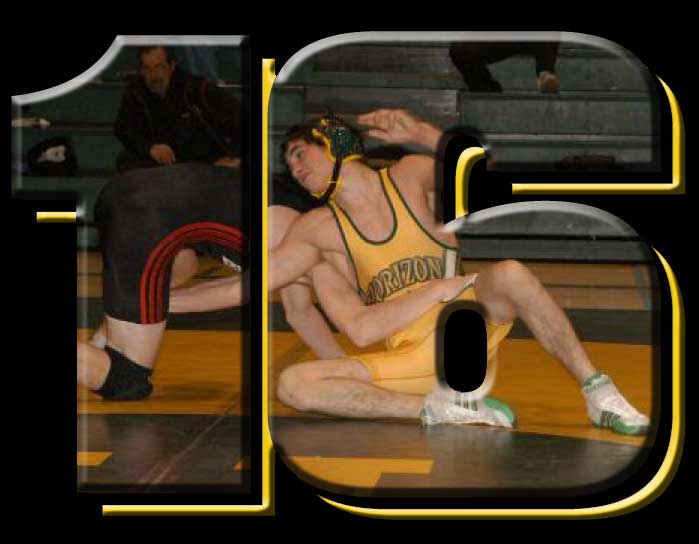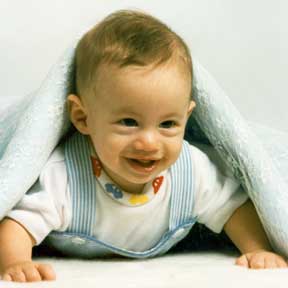 MATTHEW,
SMUDGE,
MATEO, HAMMERHEAD,
MATT...
Okay, every year we give you a regular old birthday card, but this year because you're 16 we thought we would do a

"switch" and make you a birthday website. Yeah, we know you would prefer a Mustang, Grand Am or a Corvette, but this was all we could afford.
HAPPY 16th
BIRTHDAY
love,

Mom
and
Pops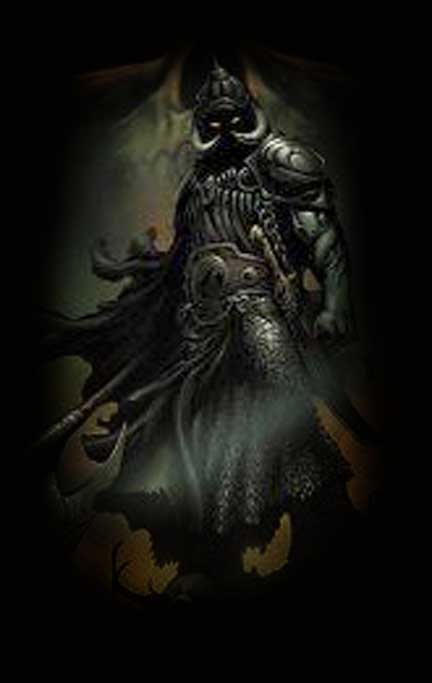 myfambly.com
makes every effort to check for typographic errors but is not responsible for the text or photo content of this website.