'Twas the night before Christmas
and books filled the house.
There was no room left over,
for even a mouse.
________________________________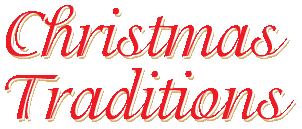 ________________________________
For most of us, Christmas is also a time of our favorite Christmas books and stories. Santas and reindeer. Snowmen and sleighbells. Parties and carols and mischievous elves.
Amid all the great traditions and stories let us not forget the best Christmas story of all ...
But the angel said to them,
"Do not be afraid.
I bring you good news of great joy
that will be for all the people.
Today in the town of David a Savior
has been born to you;
he is Christ the Lord."
- - Luke 2:10 - 11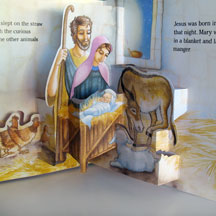 Merry Christmas
and Happy New Year
Cathy, John,Tyler, Matt and Sammy
click here for our annual Christmas letter
We hope you like our effort to keep a "greener" Christmas by doing a less conventional card. Less trees used for our friends who are more electronically endowed.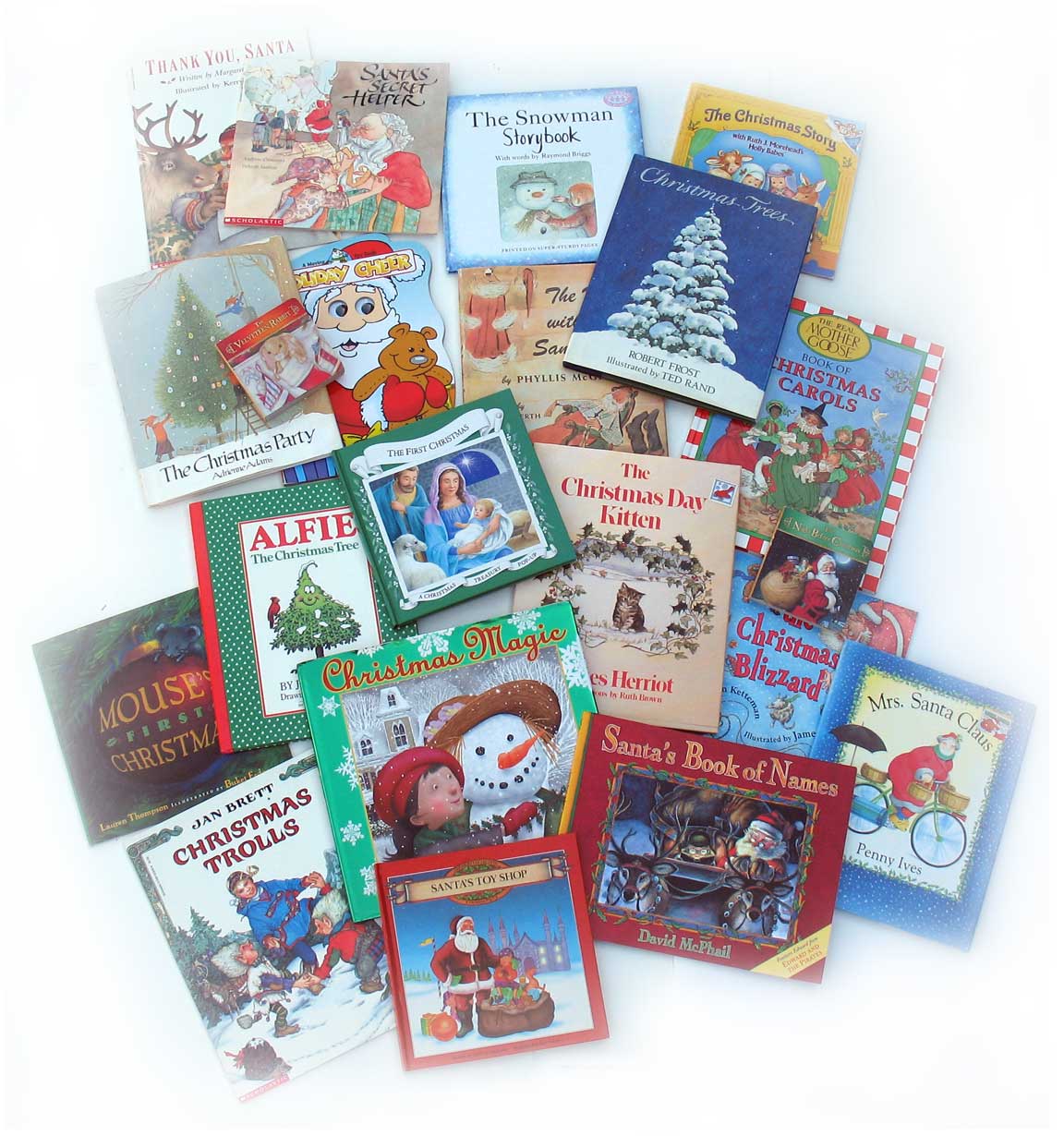 In light of our latest endeavor, Tikes & Tales Children's bookstore, we would like you to share:
1. What is your favorite Christmas Book or Story?
2. What is your favorite book you read or was read to you as a child?
Cathy's favorite was:
Little Bear

John's favorite was:
The Wind in The Willows
Please drop us an e-mail and let us know...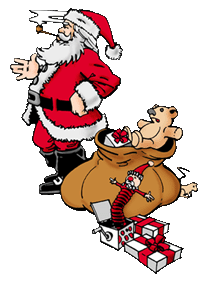 "I wonder how many books they have written about me?
And how come I don't get any royalty checks?
I could give the elves a raise!"