Diane Kyea Beideck
Earl "Duke" Beideck
Children:

Tamara Phillips (1972-2008)
Children:
Payton Ressigue (1993)
Justin Ressigue (1998)
Samantha Phillips (2001)

Sherri Phillips Streb (1973)
Children:
Ryan (1996)
Charlie Streb (2005)

Harold J Phillips IV (1976)
Children:
Madison Phillips
Leah Philips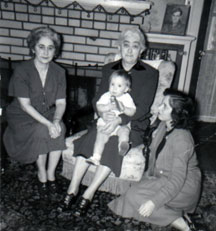 Four generations: Leola Green
Diane Kyea, Zetta Porter
Marjorie Kyea - 1953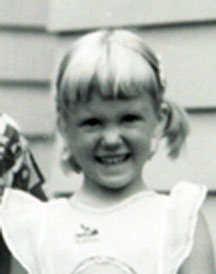 Lil' "Diney"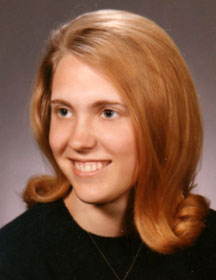 1971 graduation from High School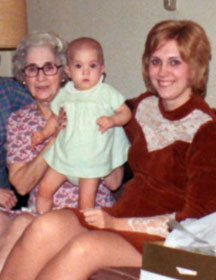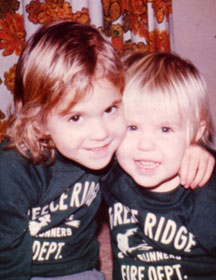 Tammy & Sherri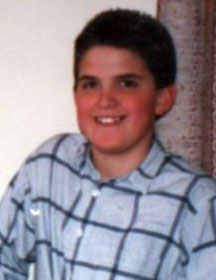 Harold J Phillps IV (Buddy)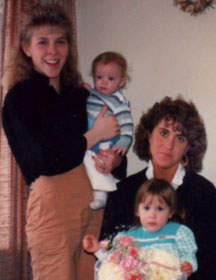 Sherri & Tammy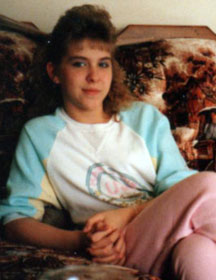 Sherri 1989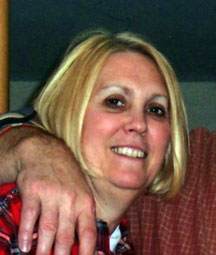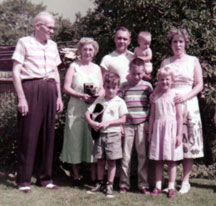 John L Green Sr - Leola Green
Floyd B Kyea - Martha Kyea - Marjorie Kyea - John F Green
David Kyea - Diane Kyea - 1957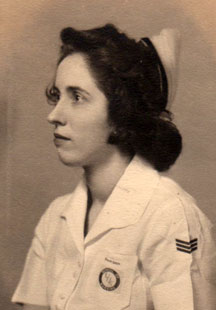 Nursing School - Syracuse, NY
trained as a nurse, Marjorie spent the majority of her time as mother, homemaker and grandmother.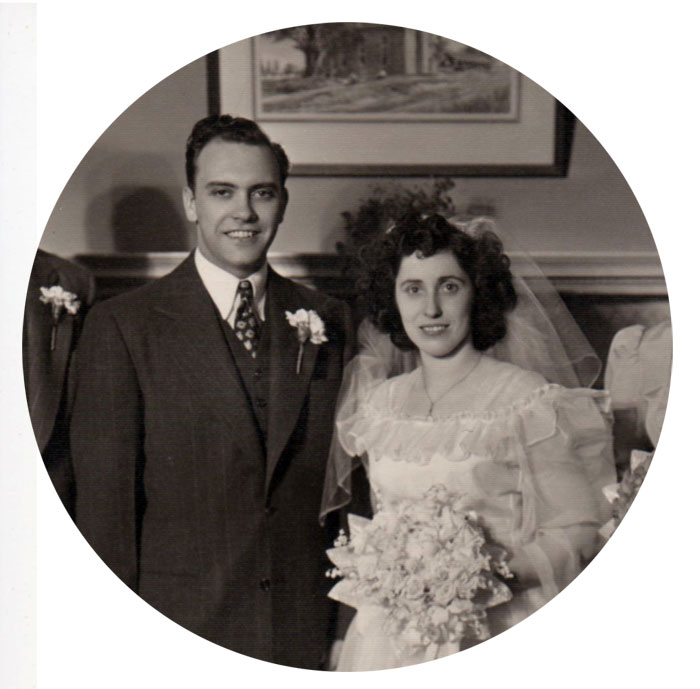 Wedding Day - Floyd B Kyea - 1947
Floyd is from Ausable Forks, NY, worked at Eastman Kodak
in Rochester, NY and taught at Rochester Business Institute.



Marjorie Green Kyea
(1924-1995)
Floyd B Kyea
(1922-)
Parents:
John L Green (1896-1960)
Leola King Green (1898-1989)
of Scotia, NY
CHILDREN:
David Kyea (1950)
Diane Kyea Beideck (1953)
Martha Caille* (1957)
Cheryl Kyea Fair ( 1961)
Jeffrey Caille* (1964)
* Martha & Jeff reverted to
the French spelling of the family
name.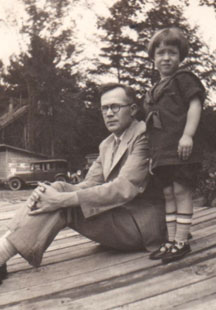 with Dad John L Green Sr.
C. 1927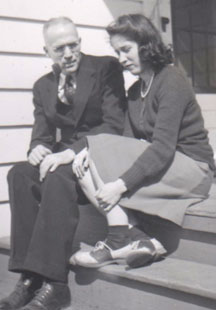 with Dad - John L Green Sr.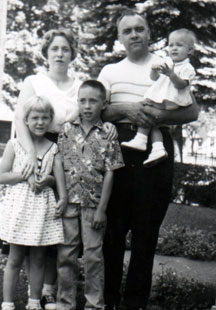 Marjorie - Floyd - Martha
Diane - David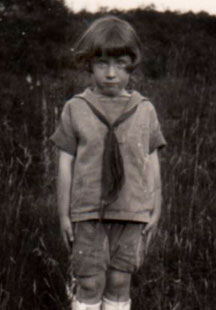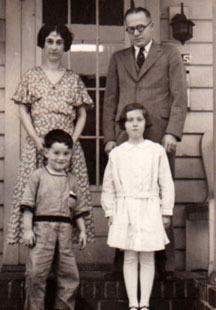 Leola Green - John L Green Sr.
John L Green Jr - Marjorie Green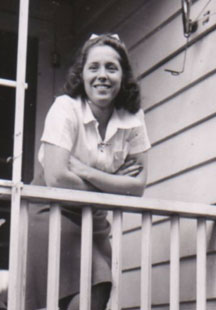 on the back porch in Scotia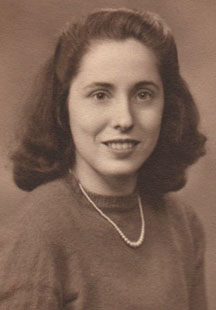 David Kyea
Leilani (Lani) Lou Heath Kyea
Children:
Lance Heath (1966-2010)
Amy Heath 9 (?-2010)
nephew of Lani - raised as a son
both killed in a motorcycle
accident in CA 2010

Lance's children:
Wyatt & Garrett Heath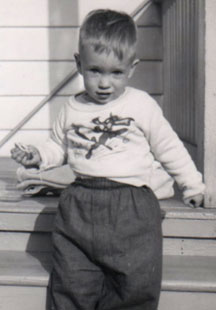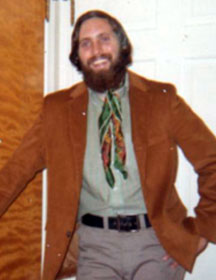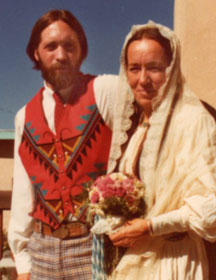 Dave & Lani wedding 1975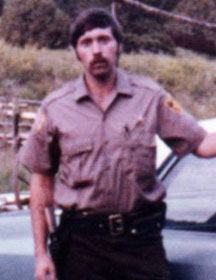 Deputy Dave - Taos, NM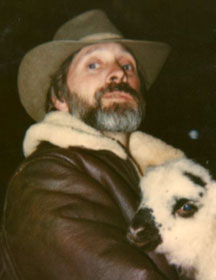 "you lookin' at me?"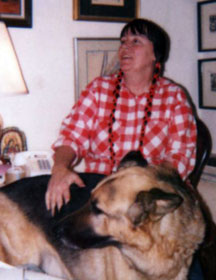 Lani Kyea & friend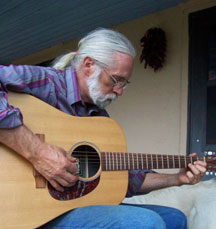 playin' the guitar on the porch in Clayton NM - 2011




Martha Caille

Children:

Fabiano Franciosa (1981)
Liana Franciosa Schwind (1987)
Children:
Layla Castillo (2007)
Sander Schwind (2011)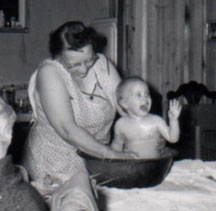 getting a bath at Fern Lake camp by Grandma Kyea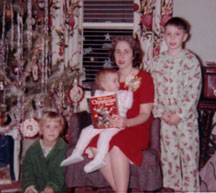 Diane Martha, Mom, Dave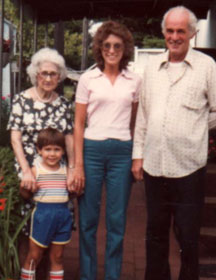 Gram Green, Fabiano, Martha, & Uncle Jack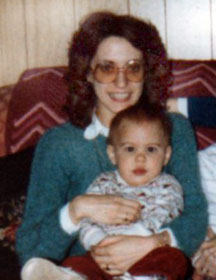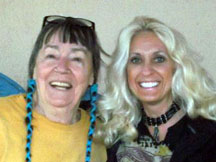 with Lani in New Mexico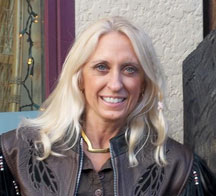 in Carlsbad, CA 2011
Jeffrey Caille
Cherie Siner Caille

no children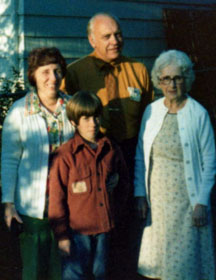 Marjorie (mom), Jeffrey, Floyd (dad) & Leola (grandma)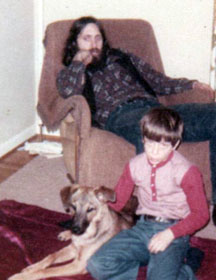 with Brother David
(the fella in the chair)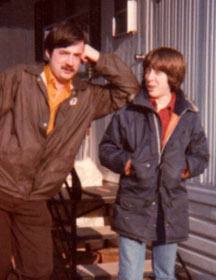 "quit leanin' on me"
cousin Johnny (John F Green)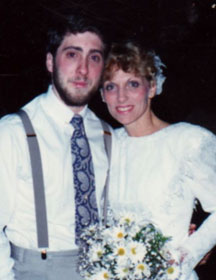 Jeff & Cherie wedding day 1989
Cheryl Kyea Fair
Doug Fair
Children:
Rachael Hecker Ylovchan (1984)
Children:
Caden Ylovchan
Aubrey
Jose Mora
Mary Lampl
John Lampl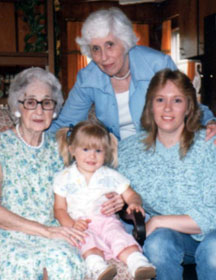 four generations: Leola, Rachael, Marjorie, Cheryl.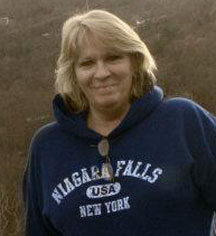 Cheryl 2011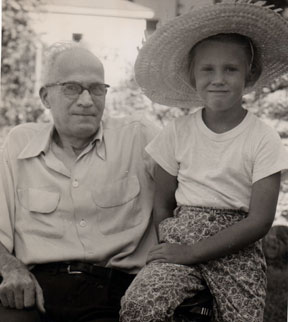 John L Green Sr & Diane Kyea c. 1960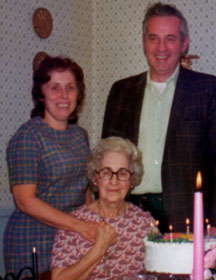 with brother "Jack" (John L Green Jr.)
and Mom - (Leola Green)