myfambly.com
makes every effort to check for typographic errors but is not responsible for the text or photo content of this website.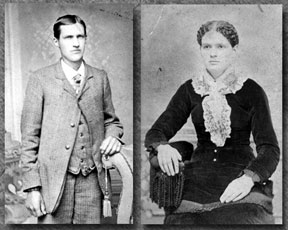 John F Green & Ida Barthold Green c 1885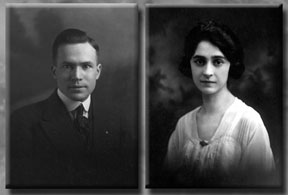 John L Green Sr & Leola King Green c. 1924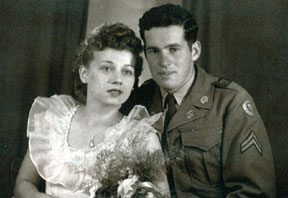 John L Green Jr & Frieda Gierl Green c. 1949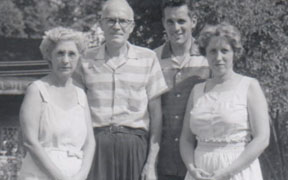 Leola, John Sr, John Jr. Marjorie Kyea c. 1959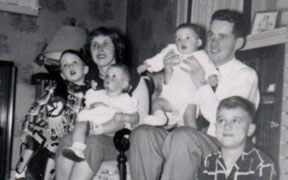 1953 - David Kyea - Marjorie Kyea -
Diane Kyea - John F Green - John L Green Jr.
- Vilko F Green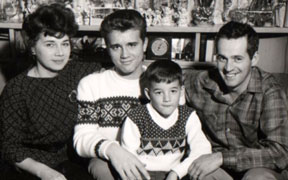 1958 - Frieda Green - Vilko Green - John F Green - John L Green Jr.

The Green Family

This site is not a family "tree" but more of a branch with a few related roots, twigs and leaves, tracing our family from
John F Green
and
Ida Barthold
from their farm
in McMichaels, PA
circa 1875
through to
Cleveland OH,
Fitchburgh MA,
Scotia, NY,
Guilderland, NY
Rotterdam, NY
and finally
Phoenix, AZ
in 2012.

Look for links and branches along the way by clicking on text and photos.

To return to this page from any other page click on the family shield in top left corner.

The family goes back further of course, to earlier times and across the Atlantic but much of this is long lost and largely irrelevant to the survivors and of course you the casual viewer.

Along the way there are some side trips to Williamstown, KY, Clayton, NM and a few other points of geography.

If the author has omitted some branches and leaves it is not intentional, but rather in the interest of brevity, clarity of purpose, ignorance and sloth.

This site is intended to be an ongoing project. The author welcomes any new family input and/or corrections to dates and information.

Please send any updates and photos to:
ccolleague@cox.net

Family of Choice
We all have families that are ours by birth and heritage. Most of us also have people in our lives that while not related by blood ties are part of our family in every sense of the term. Often more so than our families of birth.

Click HERE for more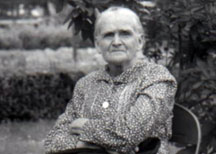 Ida Barthold Green c. 1935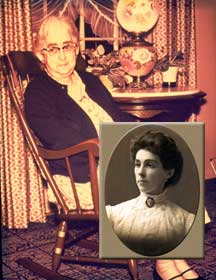 Zetta Hearn King Porter -
Mother to Leola King Green as a young woman and in old age in Michigan.
Originally from Williamtown, KY, other children: Martha, Ida Jane
and John Porter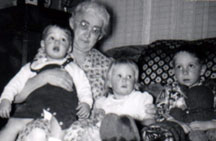 Zetta Porter with great grandchildren c. 1955 - John F Green - Diane Kyea - David Kyea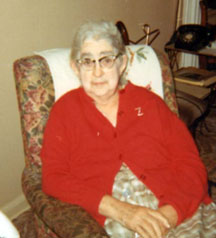 Zetta Hearn Porter at home in MI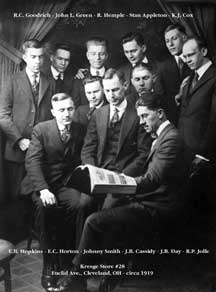 John L Green (back row 2nd from left) circa 1919 at S.S. Kresge store #19 - Cleveland, OH. His first year with Kresge, (later known as K-Mart) he retired in 1956. He got the position with the help of his cousin Martin Luther Kresge.



John F. Green (1859-1913)
& Ida Barthold (1865-1948)

CHILDREN:
MILES (1885-1976)
SPENER (1887-1967)
ELLA (1889)
WILBUR (1891)
EDNA (1890-1890)
ESTHER (1893-1927)
HARVEY (1894)
JOHN L. (1896-1960)
ARTHUR (1897)
-----------------------
John L. Green Sr. (1896 -1960)
& Leola King (1898-1989)
Married 1921
Children:
MARGORIE GREEN - JOHN L. GREEN Jr.

Marjorie Green (1924 -1995)
& Floyd B Kyea (1924-)
Married 1947
Children:
DAVID - DIANE - MARTHA -
CHERYL - JEFFREY
---------------------
John L Green Jr. (1928-2011)
& Frieda Gierl Klassic (1926-1995)
Married 1950 -
Children:
VILKO F. GREEN - JOHN F. GREEN
Vilko F. Green (1945-)
John F Green (1953-)
& Cathy Busuttil (1958-2010)
Parents:
John Busuttil (1929 -)
Dolores Busuttil (1930 - 2011)
Siblings:
John Busuttil, Dr. Steven Busuttil,
Nancy Busuttil Sanfacon

married 1984
Children:
TYLER J GREEN - MATTHEW F GREEN
-----------------
John F Green
& Wendy Reiff Arfa (1955-)
married 2011
-----------------
Tyler J Green (1988-)
Matthew F Green (1991-)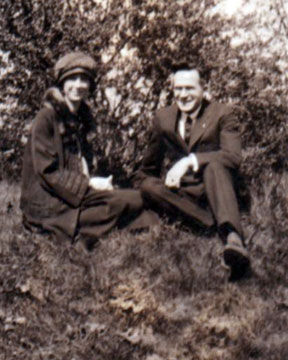 Leola & John L Green Sr. 1922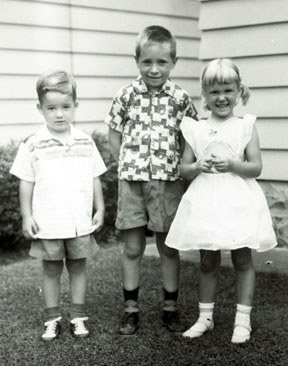 John F Green - David Kyea -
Diane Kyea - 1956