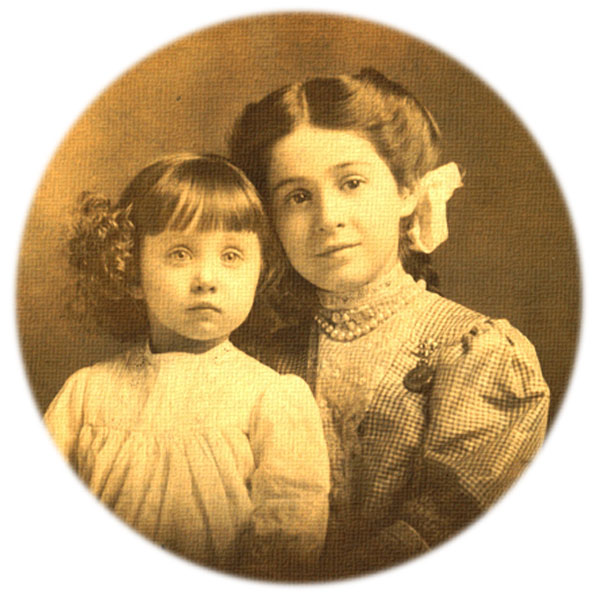 Leola c. 1910
with sister Martha King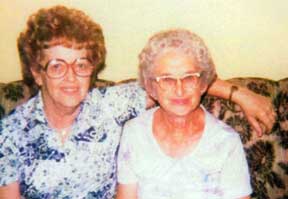 Sisters Ida Jane Porter Hoffman
and Martha King Hodges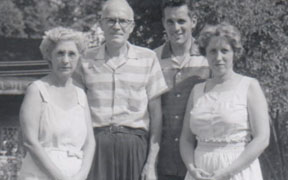 Leola, Husband John Sr, son John Jr. & daughter Marjorie Kyea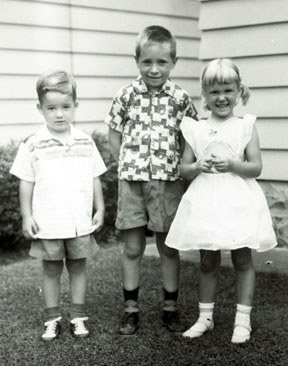 FIRST 3 GRANDCHILDREN:
JOHNNY - DAVID - DIANE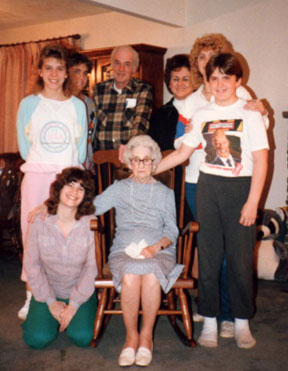 Leola's 89th birthday.
back row: Sherri Phillips, Tammy Phillips (grandchildren)
John L Green Jr, Josephine Murch,
Diane Kyea.
front row: Cathy Green, Leola, Harold "Buddy" Phillips (grandson)

Leola Green
1898-1989
Born in Williamstown KY in 1898 to Zetta & William King whom also had her sister Martha. After John disappeared Zetta married John Porter and had a daughter Ida Jane.
Leola moved to Cincinnatti, OH to stay with relatives and later to Cleveland to find work where she met John L Green and married in 1922. Shortly thereafter they moved to Fitchburg, MA and finally to Scotia, NY accross the Mohawk River from Schenectady where John managed the S.S. Kresge store until his retirement in 1956.

They had two children, Marjorie & John Jr. (Jack) and later seven Grandchildren: David Kyea, Diane Kyea, Martha Kyea, Cheryl Kyea, Jeffrey Kyea, Vilko Green & John F Green.
Leola was a homemaker mostly, but was very proud of her service during WW II as an aircraft spotter. She was also a prolific crocheter, knitter, sewer, letter writer and craftmaker. But to most of us she was "Gram" and was the hub of the family wheel until her passing in 1989 at the age of 90.
Leola's Family background:
Grandparents:
James Hearn 1858-1915
Martha Steward Hearn 1860-1912
Parents:
William King 1875-? (disappeared)
Zetta Hearn King Porter 1881-1969
John H Porter 1860-1949
Siblings:
Martha King Hodges 1904-
John T Porter 1910-1971
Ida Jane Porter Hoffman 1912-
CHILDREN: TERRY HOFFMAN -
DONNA HOFFMAN HIXSON
Children:
Marjorie Green Kyea 1924-2003
John L Green Jr. 1928-2011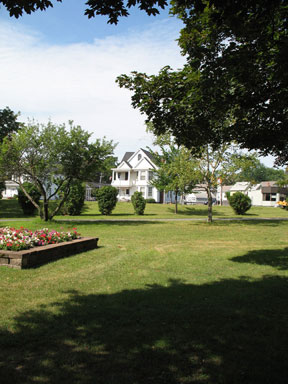 Mohawk Ave. - Scotia 1962 - 1978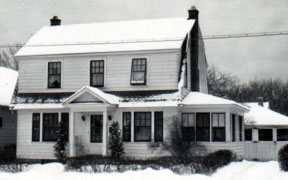 105 3rd Street Scotia, NY -
The old homestead 1928-1962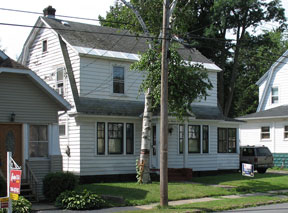 The house in 2011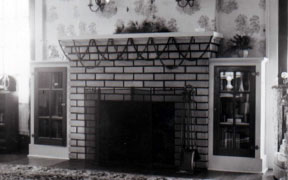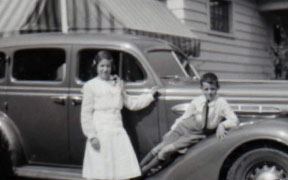 "Marj & Jack" & the Dodge.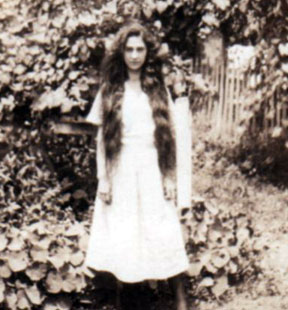 on the farm c. 1920
check out the hair!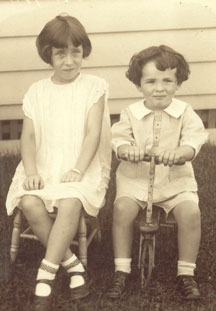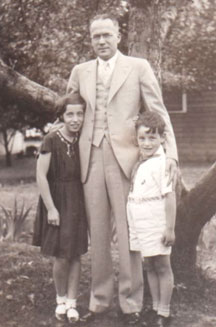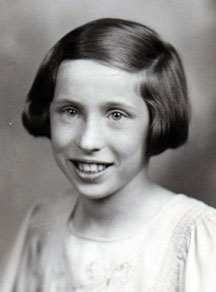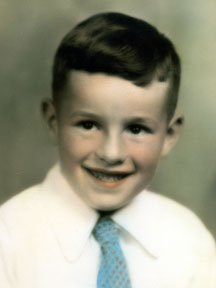 Children Marjorie and John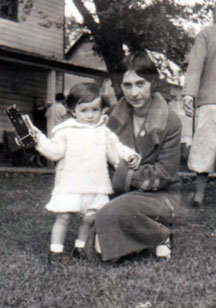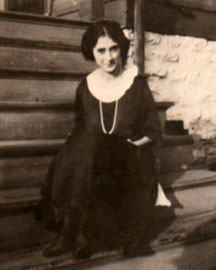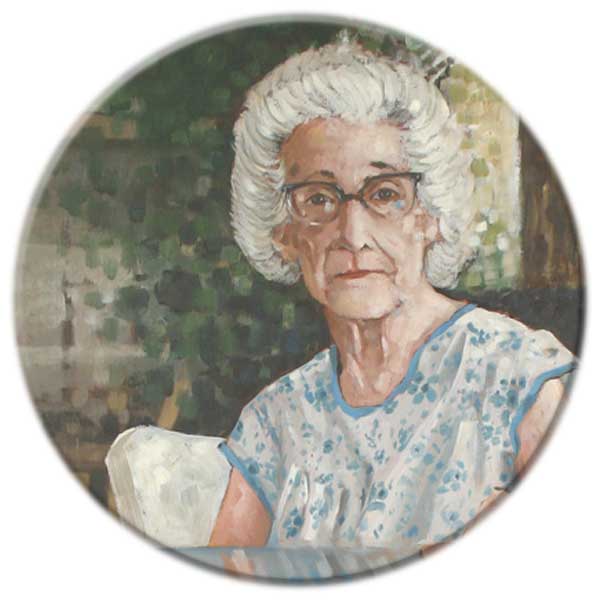 Detail of a portrait by her grandson " Johnny"