Matthew F. Green.
Born in Schenectady, NY in 1991.
Moved to Phoenix, AZ with his parents in 1999.
Horizon High School 2009
Paradise Valley Community College
Santa Fe Community College
ASU - currently senior year

Team Leader - Harkins Theaters Phoenix
Henkel Lab Assistant
Hard work is no stranger to him whether in the gym, on the mat, on the ranch, at work or at school.
Loves the outdoors ever since staying several summers at cousin David Kyea's ranch in Clayton, NM.
Other interests include Martial Arts, movies, shooting, drawing & history.
His career passion is sustainable energy systems, bio chemistry, advanced agricultural techniques and the environment.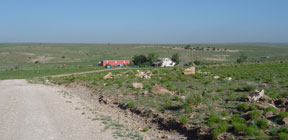 Kyea Ranch, near Clayton, NM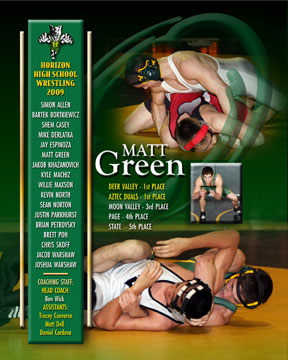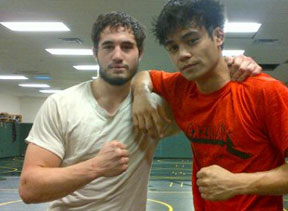 Helping out with the
Horizon Wrestling team - 2011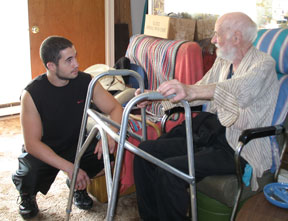 with John L Green (grandfather) in 2011
shortly before his passing.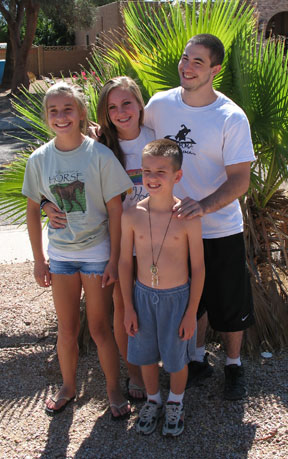 with cousins Meghan, Brittney
and Adam Sanfacon - 2010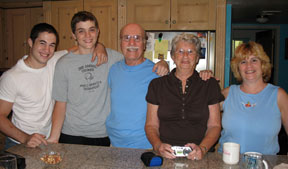 Matt, Tyler, Grandfather John Busuttil, Grandmother Dolores Busuttil & Mom - 2009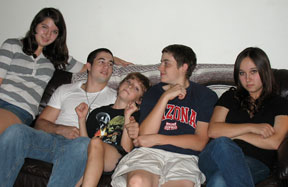 Maya, Matt, Barak, Tyler, Ophir 2009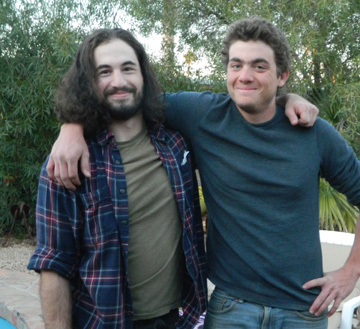 with brother Tyler Thanksgiving 2015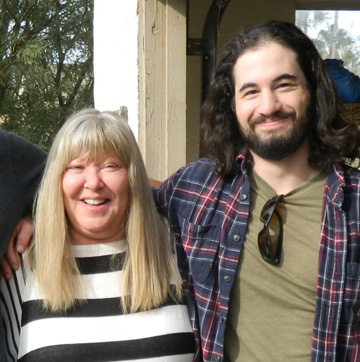 with step mom Wendy Green Thanksgiving 2015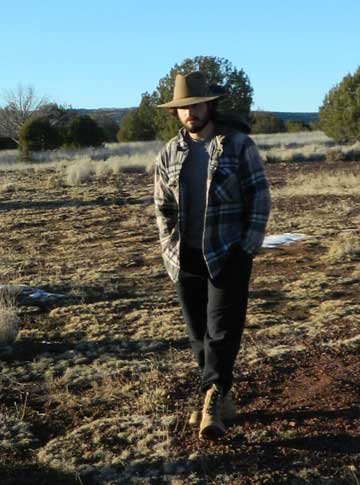 at the family cabin 2014
working on Ron's ranch in Clayton NM -
"look what I found!"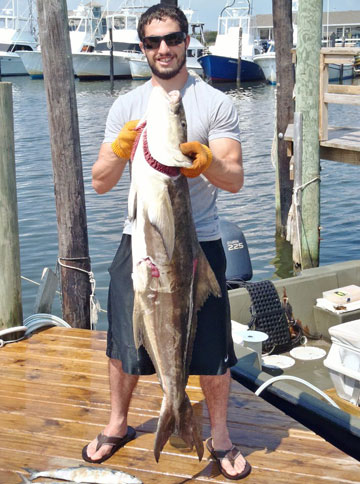 North Carolina fishing in 2012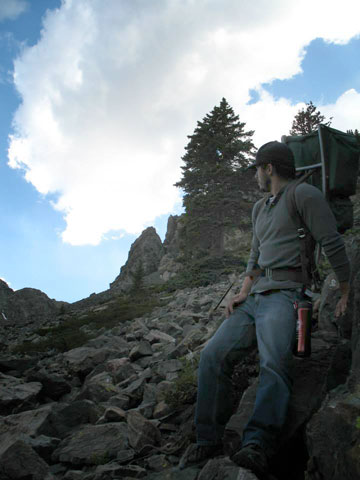 Hiking Mt. Wheeler in NM with his brother Tyler in 2013