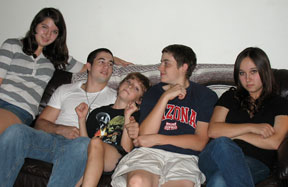 Maya, Matt, Barak, Tyler, Ophir 2009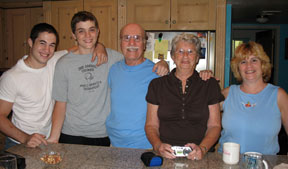 Matt, Tyler, Grandfather John Busuttil, Grandmother Dolores Busuttil & Mom - 2009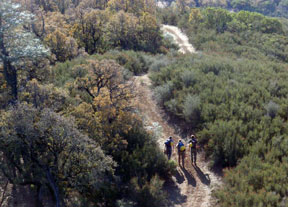 ... on the trail in the wilderness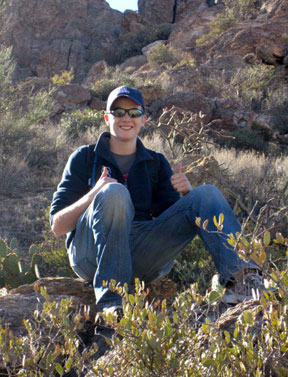 "I made it Ma... top of the world!"

Tyler John Green.
Born in Schenectady, NY in 1988.
Moved to Phoenix, AZ with his parents in 1999.
Horizon High School 2006
University of Arizona 2011
History & Environmental Science Majors

Tour Guide - Fredericksburg, VA 2009
AU Resident Advisor 2010-2011
SCA - Appalacian Trail, VA 2010
SCA - N. California 2011
American Youthworks Crew Leader 2012
Dunes Natuional Park, IN 2013
US Forest Service -Alpine, AZ 2013-14
Nature Preserve Pioneertown, CA 2015
Joshua Tree National Forrest 2016
Loves the outdoors ever since staying the summer at cousin David Kyea's ranch in Clayton, NM.
Other interests include Baseball, shooting & history.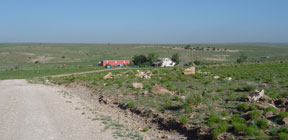 Kyea Ranch, near Clayton, NM


"look out for "you know who's..."
(rattlesnakes)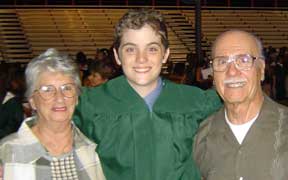 High School Graduation
with Grandma and Grandpa Busuttil.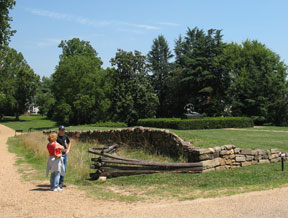 Giving Mom the royal tour of the stone wall
at Fredericksburgh VA - 2009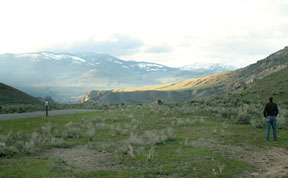 Leaving Yellowstone in 2011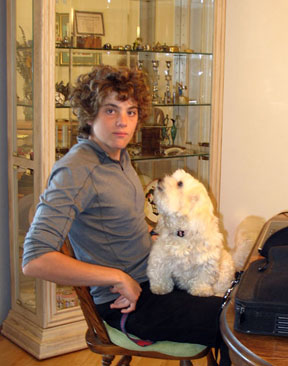 2011 home visit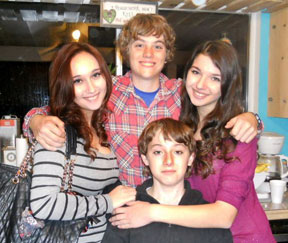 with Ophir, Barak & Maya Rodich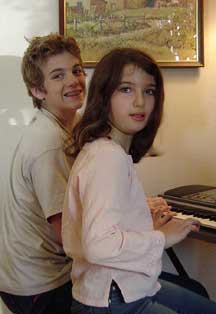 with Maya Rodich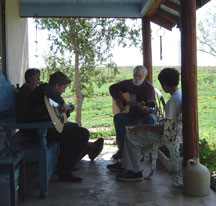 Lani, Tyler, David, Mat
Kyea Ranch, NM 2004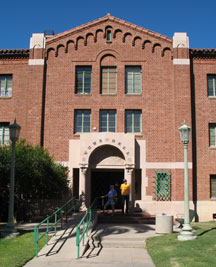 University of Arizona
Yuma Hall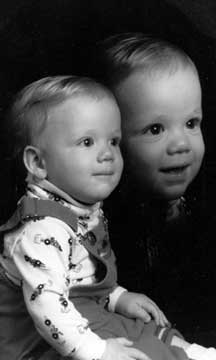 1988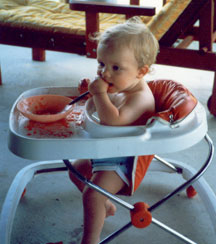 An early encounter with Jello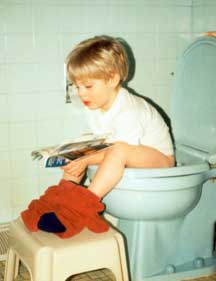 Early Reader too!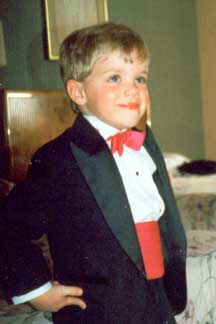 First Tux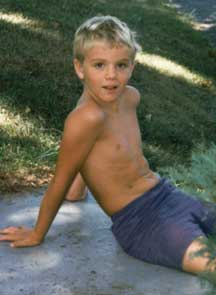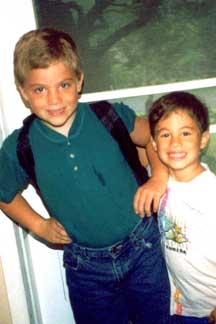 first day of school 1993
with little bro Matt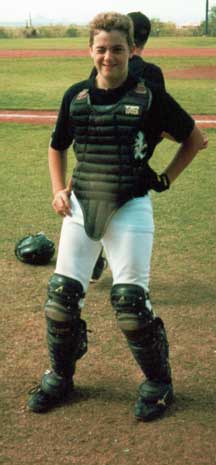 Baseball 2000-2005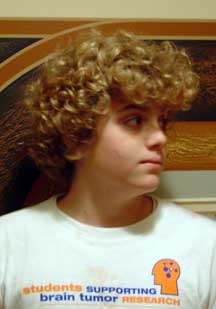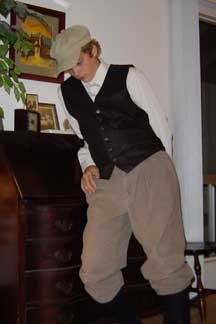 Horizon Town Criers 2005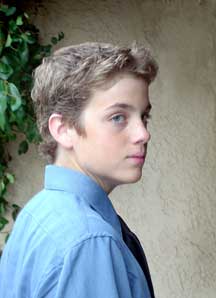 above photos age 1-17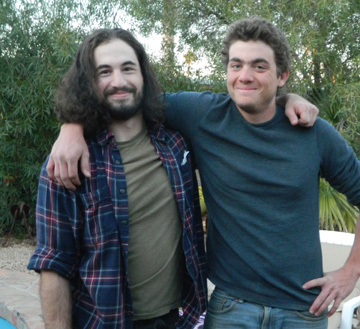 with brother Matt - Thanksgiving 2015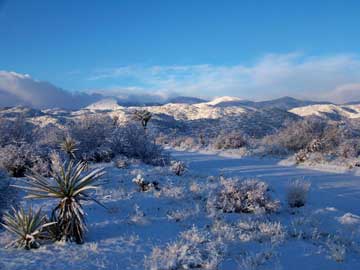 in the Mojave Desert - 2015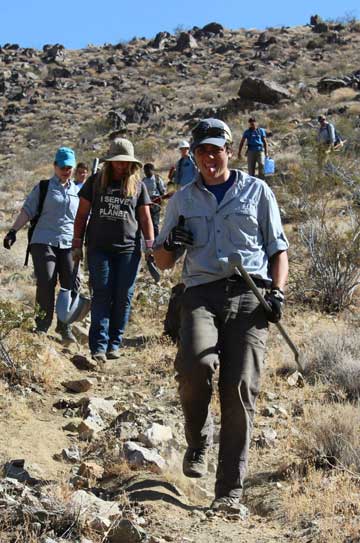 Trail Crew boss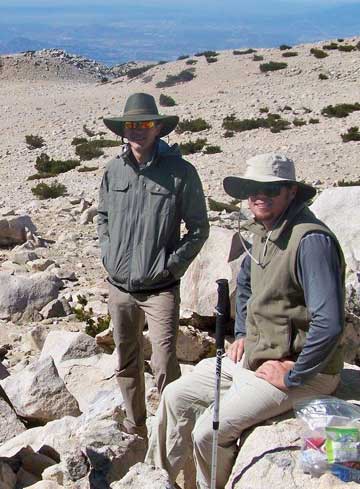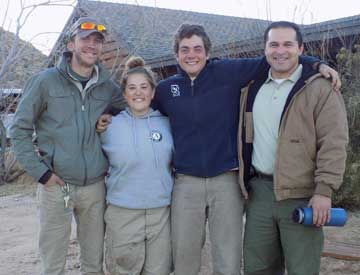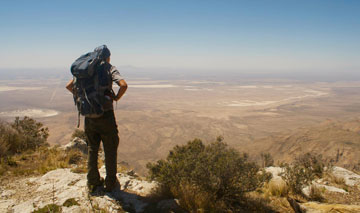 2013 in the Guadalupe Mtns.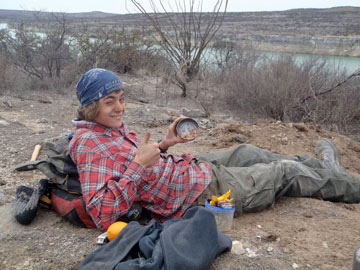 2012 in Texas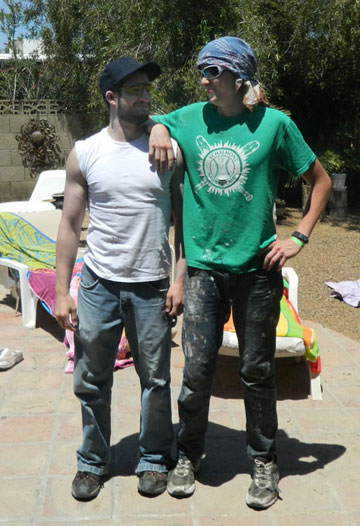 with brother Matt working on a roof in Phoenix - 2013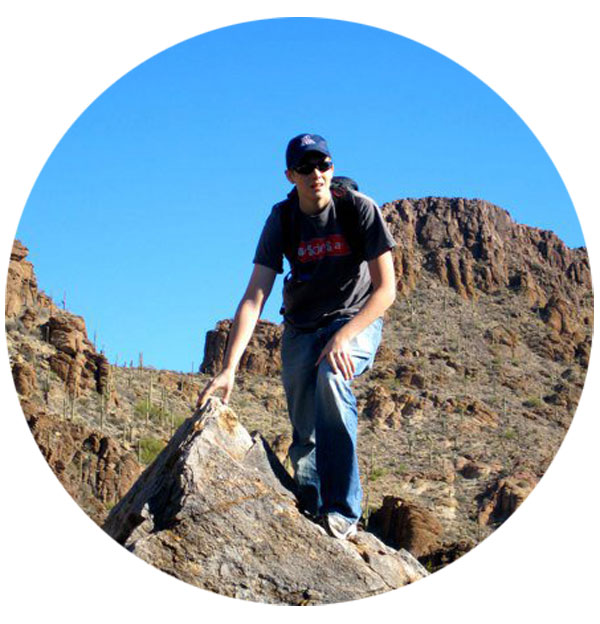 with the SCA while at Uof A