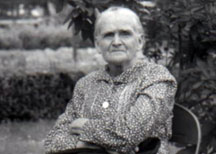 Ida Barthold Green around 1935
Parents:
William Barthold (1839-)
Eliza Roth Barthold (1847-)
Grandparents:
Henry Roth (1819-1897)
Maria Hoats Roth (1821-1894)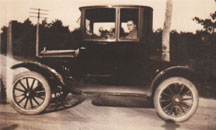 John L Green in his first car -
1922 Ford Model A
Brockton, MA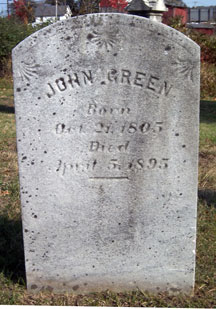 John Green - 1805- 1895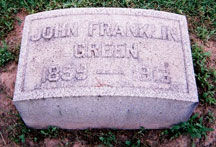 John F Green 1859-1913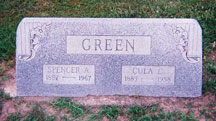 Spener apparently changed his
name to Spencer at some point.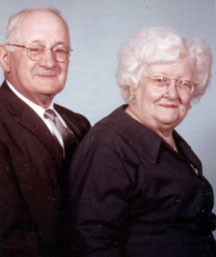 Miles & Cora c.1970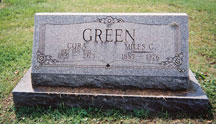 Miles & Cora together forever
Miles lived to 91. Cora 90.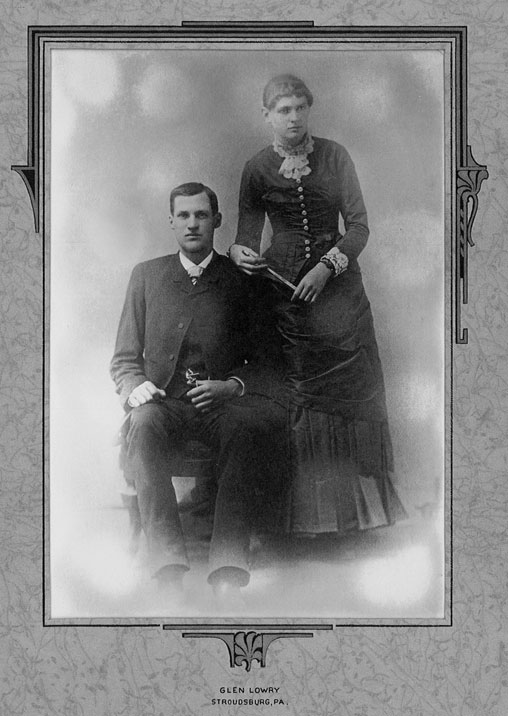 John F Green & Ida Barthold Green
The Green Farmhouse in Pennsylvania (below)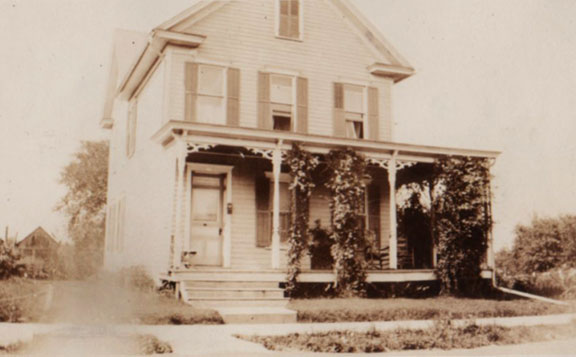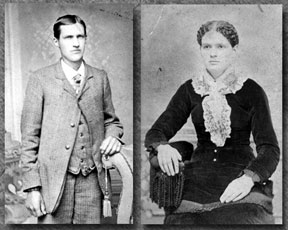 John F Green (1859-1913)
Ida Barthold Green (1865-1948)
Grandfather:
John Green - 1805-1895
Monroe C. PA
Little known other than a pioneer in
Monroe Co. PA
Parents:
John Jacob Green (1859-1884)
& Elizabeth Kresge Green
of Chestnut Hill, PA
William Barthold (1839-?)
Eliza Roth Barthold (1847-?)
of Monroe Co. PA
CHILDREN:
MILES (1885 - 1976)
SPENER (1887- 1967)
ELLA (1889)
WILBUR (1891)
EDNA (1890-1890)
ESTHER (1893-1927)
HARVEY (1894)
JOHN L. (1896-1960)
ARTHUR (1897)
This is as far back that the author has been able to discern to date. Most hailed from Pennsylvania including the Troxell and Roth families.
Elizabeth Kresge was a decendant of Sebastian Sperle Kresge, the founder of S.S. Kresge Co. Five and Ten cent stores in 1897 in Memphis TN and a year later in Detroit MI. Kresge stores proliferated throughout the depression and later become K-Mart.

S.S. Kresge was the great great grandson of Conrad Kresge and Elizabeth Kunkle Kresge who emigrated to America in the 1740's and settled in Effort, Monroe County PA.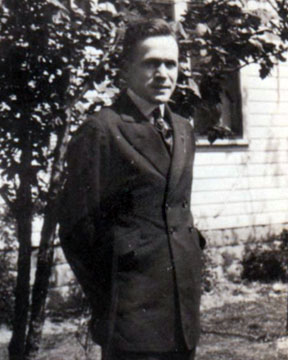 John L Green - Cleveland, OH 1921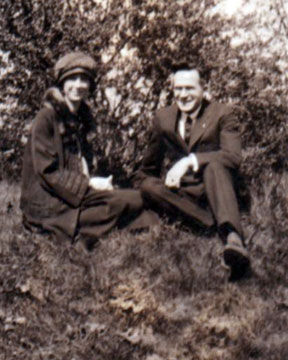 John L Green and Leola King Green - 1922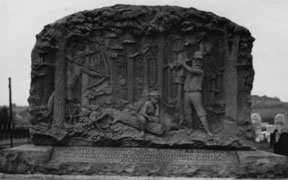 Founders Monument -
Monroe County, PA • 1714 - 1915
including John Green -
Grandfather of John F Green
Father of John Jacob Green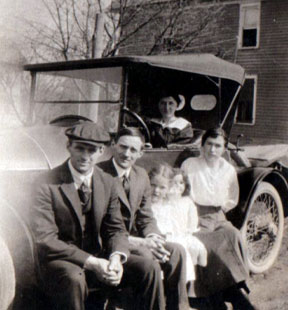 Miles Green - Spener Green -
Cora Green (Miles' wife in car)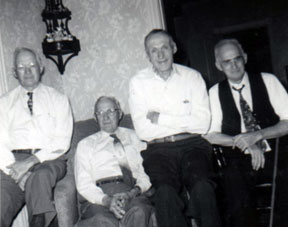 Miles, Spener, Wilbur and Harvey Green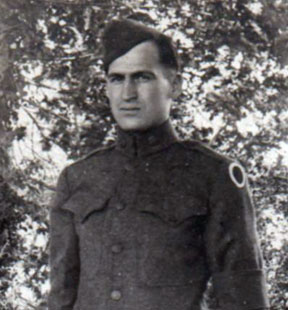 Arthur Green - WW I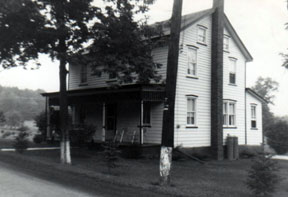 The Green home in McMichaels, PA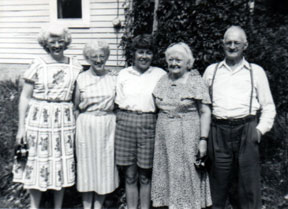 Ruth, Sadie, Frieda,
Cora Green, Miles Green - 1961