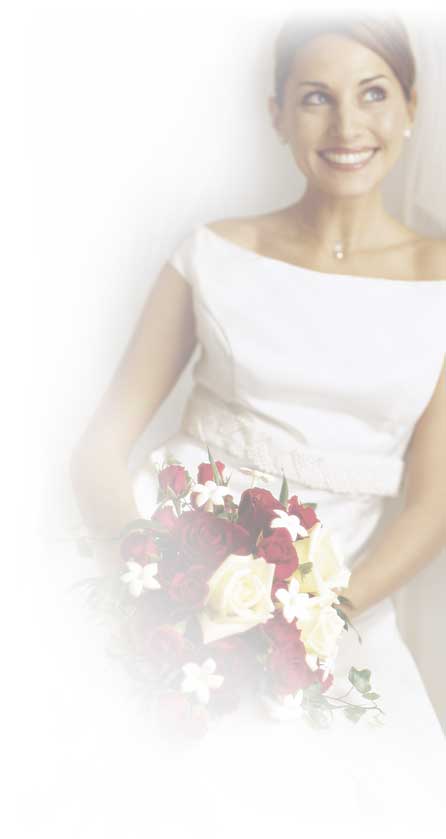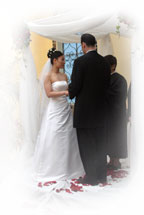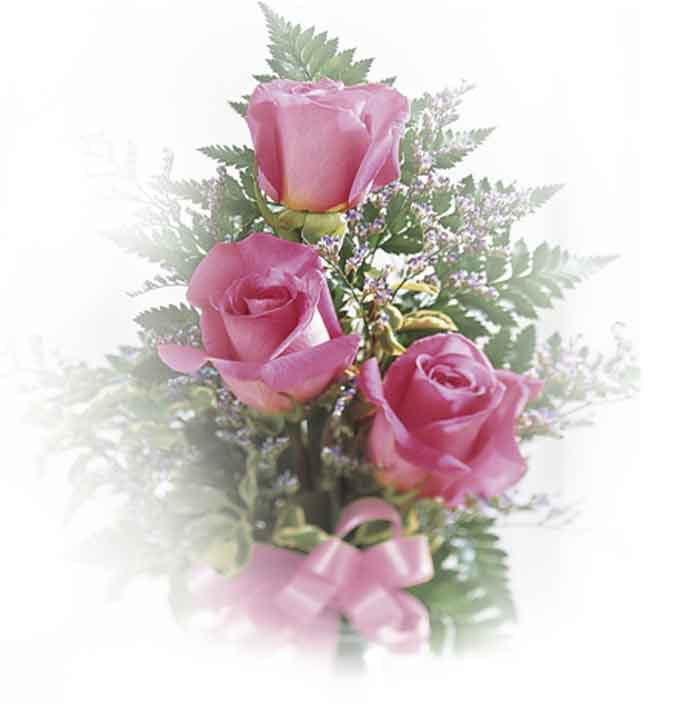 For your bonus Collectible, be sure to tell us what the main photo you want featured is.
The bonus Collectible art comes high resolution 8"x 10" and includes a low resolution file suitable for e-mailing "fambly" and friends. Only photos from the web site will be used.
Your Wedding Day Website
and Collectible Bonus Package:
It's your special day to share and remember with everyone. Even those special people who could not be there! What better way than with your own custom website with photos from your wedding? With your website you can share every moment in a moment with whomever you want through the internet.
And long after the big day, you can have your memories at your fingertips at home, work or anywhere you have access to a computer. Even Grandmas house! Every site will have a 10 to 20 page slide show, e-mail link button and be designed especially for you. To see a sample click the "see sample" button to the right or click here.
PLUS: Order any web site package and get a "Creative Collectible" FREE with this bonus offer! - Email us for details, pricing and ordering information.
Wedding
Special
Value Collectible
Package
TO ORDER:
Purchase any of the three levels of websites ("One page Wonder", "2-3 page Value Site" or "The Works on the Web") from our website page.

E-mail your digital photos and text along with whatever general instructions, captions or requests you may have and just put "My Wedding Day" in the heading of your e-mail.
You can even ask your photographer to send the digital photos you want directly to us as long as they identify the wedding party name. You can then send your text requests separately!
For prompt service, we suggest you gather your photos and information for e-mailing before ordering.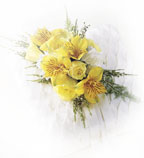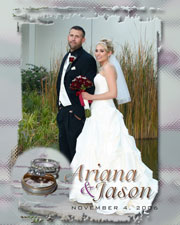 Birthday
Special
Bonus
Package