FREE
How to
protect your
Fambly History
CLICK HERE

Just what
is a family?
Sure, it's your parents, kids, grandparents, siblings and such, but it can also be your "fambly" of choice: friends, sports teams, a hobby club, church group, work group or any group of people who have a common bond.
And what all "famblies" have in common is news and memories they want to share with each other. myfambly.com offers affordable services to help you share, commemorate and preserve those bonds.

...going green with

CUSTOM On-line
Web site Greeting Cards
Do you have a really special occasion coming up like a birthday, anniversary, or holiday like Valentine's day that cries out for something better than a standard Hallmark type greeting card?
How about a special event like a
birth announcement, wedding, engagement, Bar or Bat Mitzvah,
an obituary or holiday card and
letter that takes time, money and
lots of paper to print?
An online web page may be your solution. It's simple, affordable
and fun. And easily sharable via
e-mail or social media like Facebook.
HOW IT WORKS:
Send us an e-mail using the e-mail link on this page along with the words and photos you want to use plus a brief idea of what you might like to see or say. WE do the rest including graphics and hosting for up to six months. We send you an
e-mail link like this: http://www.myfambly.com/matt.htm
for you to preview and when you approve the site you can share the link with as many or as few people as you want. Nobody but you and those you wish will be able to view it!
Click on the sample buttons on the right to get a better idea of what is possible.
COST:
Simple one page cards can be as little as $35. All sites including multiple page sites or sites requested with complicated graphics or many many photos will be quoted before we begin. Payments via Paypal, check or money order.
Options:
- your own domain and hosting
- photo retouching
- logo/graphics
- custom illustrations
If you have no idea what you want creatively, we can handle that for you. Our creative director has over 40 years experience in advertising and graphic design.
QUESTIONS:
Shoot us an e-mail at:
customerservice@myfambly.com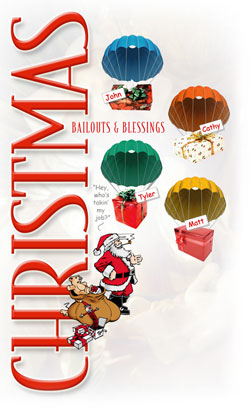 Pay by check, money order or Paypal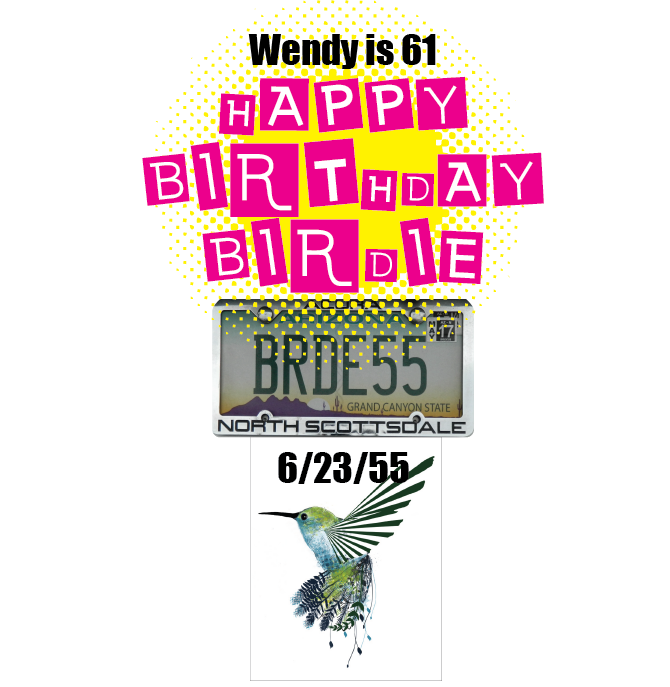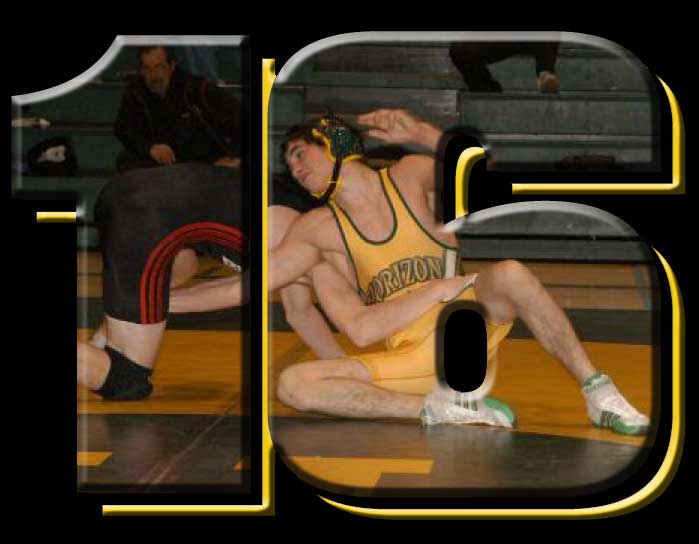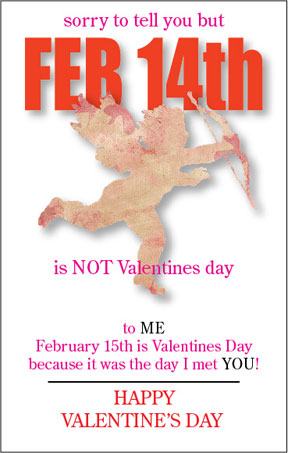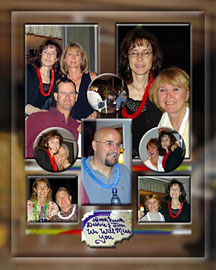 l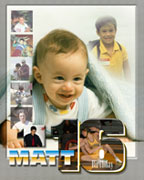 l