Black Sox Pony Division - Fall 2007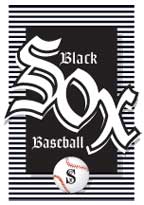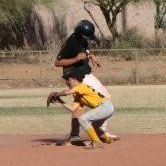 HARRY BEATS THE TAG
"Laslo"
Troy Nelson in action on the mound.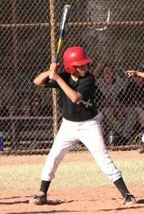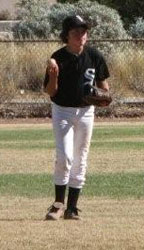 SEAN NEYLON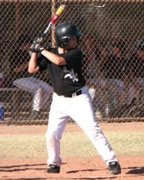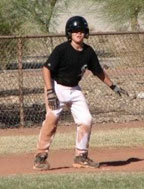 STEPHEN TAKING HIS CUTS AND TAKING A LEAD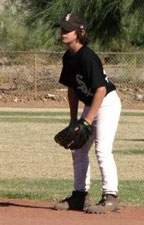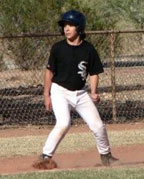 TYLER TAGGED AND SCORED THE GO AHEAD RUN IN THE FALL TOURNEY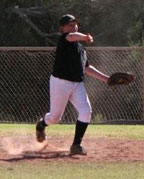 "SPIDERMAN" PETE AT FIRST BASE


JAKE "BEANIE BOY" CHOULET SHOWS NEW HEADGEAR AND GOOD FIELDING FORM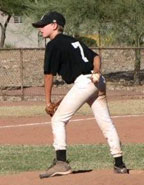 BRAD TAKES HIS SIGN FROM THE CATCHER

"SHOESTRING" HUFF GIVES IT A WHACK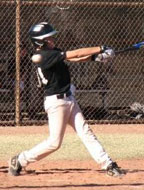 I'M NOT SURE WHO THIS IS BUT HE SURE IS SHOWING GOOD FORM!
Fall 2007 Team:
TROY NELSON
HOLDEN HUFF
CARSON WEBER
ZACH SCOTT
PETER BOOTH
ERIC FITCH
TYLER STATHIS
JACOB CHOULET
SEAN NEYLON
HARRISON FOX
STEVEN GERGAL
BRAD BOSKIE
JIMMY CASEBOLT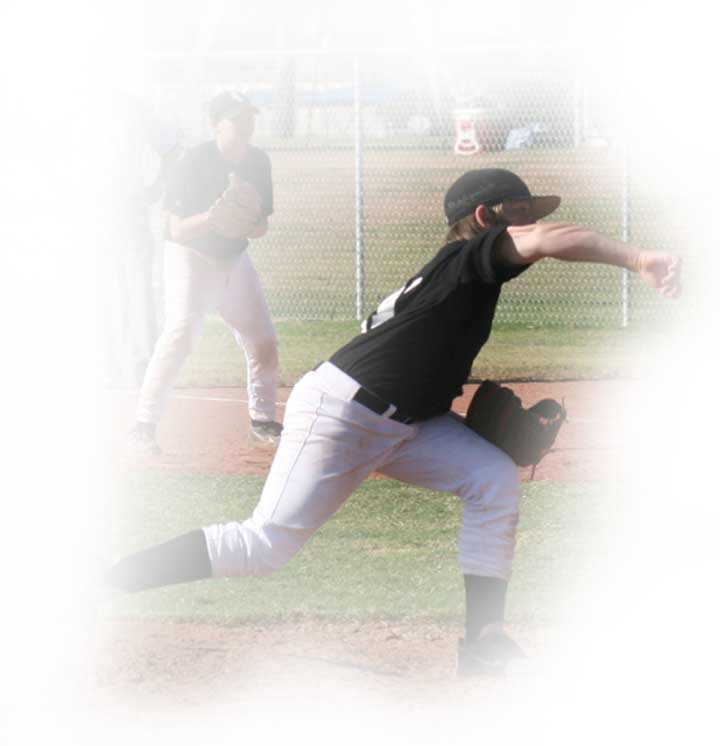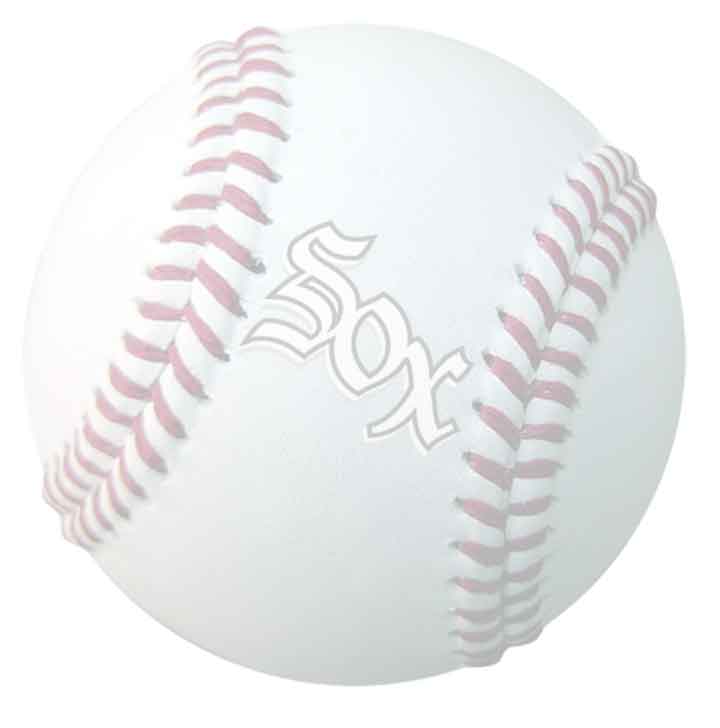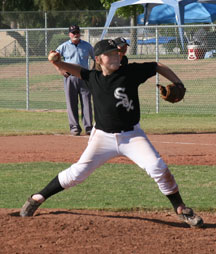 Kit set to deliver...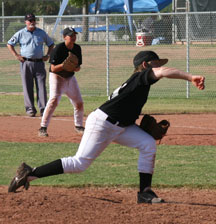 ...with Harry set and ready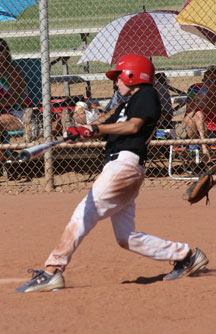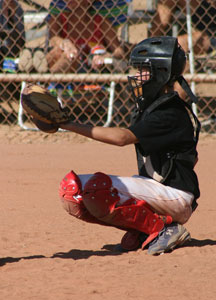 Eric Fitch working all sides of the plate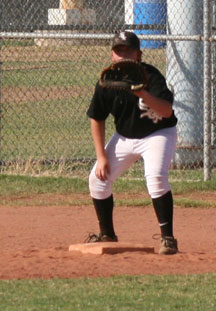 Spiderman Pete Booth holding his man at first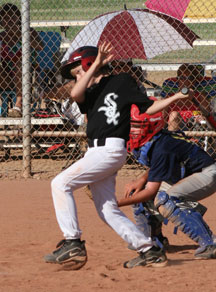 Jimmy caught in the act of getting a base hit.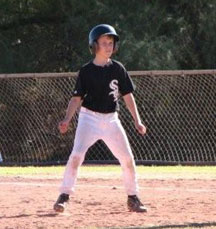 JIMMY C TAKES HIS LEAD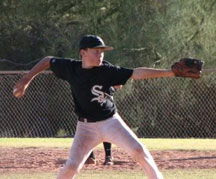 TROY "LASLO" NELSON WAS OUR MOST EFFECTIVE PITCHER THIS SEASON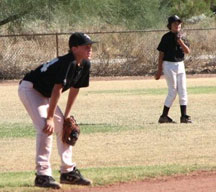 TROY PLAYING DEEP AT SHORT AND SEAN PLAYS SHORT IN CENTER!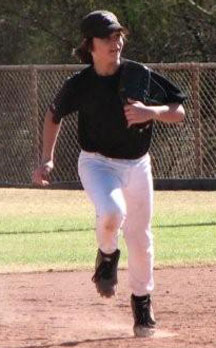 TYLER MOVING OUT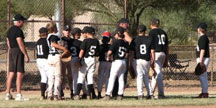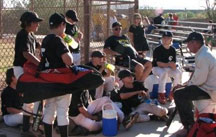 THE TEAM REGROUPS AFTER A HEARTBREAKING LAST INNING LOSS IN THE FALL TOURNAMENT.
Many thanks to Tammy Fitch and Sherrie Stathis for these great shots!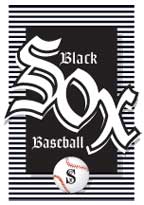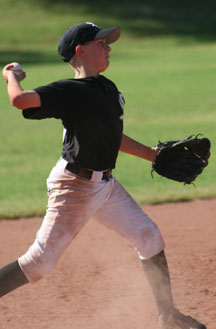 "Z" making the throw at short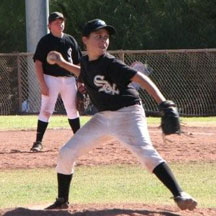 "Z" MAKING THE DELIVERY..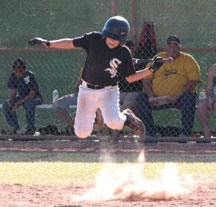 AND AVOIDING GETTING HIT BY A PITCH!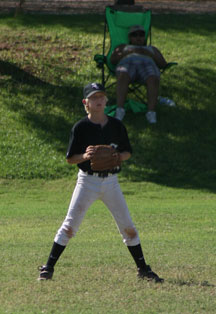 Brad is ready in center even if the spectator is not.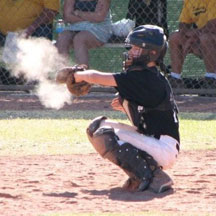 BRAD THINKS "SOMEBODY IS REALLY THROWING SMOKE!".. OR
"IT'S A DIRTY JOB BUT SOMEBODY HAS TO DO IT."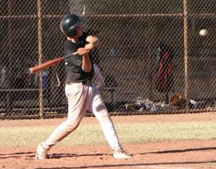 HARRY HITS THE LONG BALL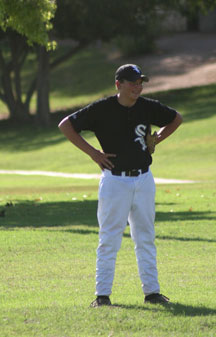 Harry sunning himself in left at Scottsdale Ranch Park field 1.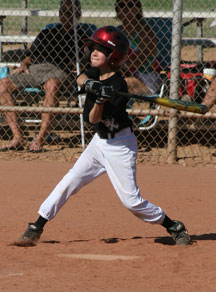 Big Jake working the count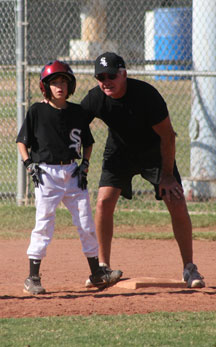 Jacob getting advise from coach Neylon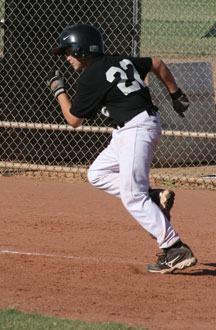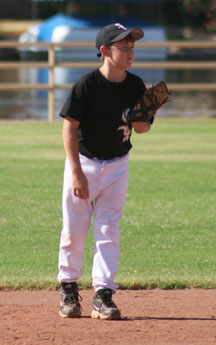 Steve legging it out checking it out.