SPRING 2007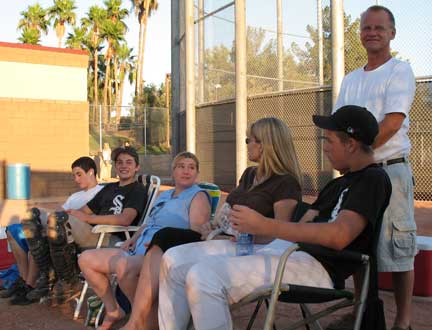 HANGING OUT BETWEEN INNINGS AT INDIAN SCHOOL PARK. MATT, TYLER AND CATHY GREEN, MARIANNE, DEAN AND STEVE SZYMANCYK.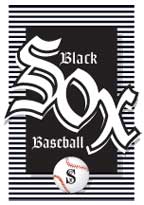 BLACK SOX BASEBALL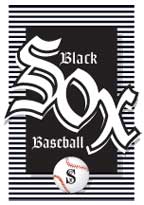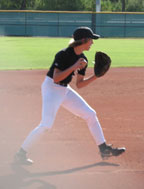 NOLAN BIDESE IN ACTION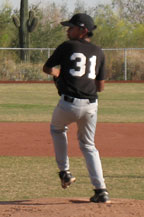 JULIAN DELIVERY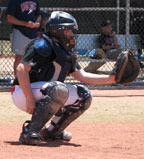 JASON RECEIVING
FALL/WINTER 2006-2007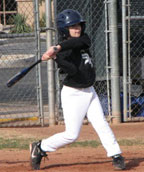 Tyler Stathis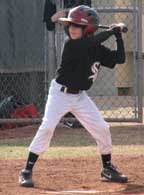 Jacob Choulet

Copy-write 2008 Creative Colleagues. Best viewed in browsers that support layers. Older or obscure programs may display incorrectly. Animations require Flash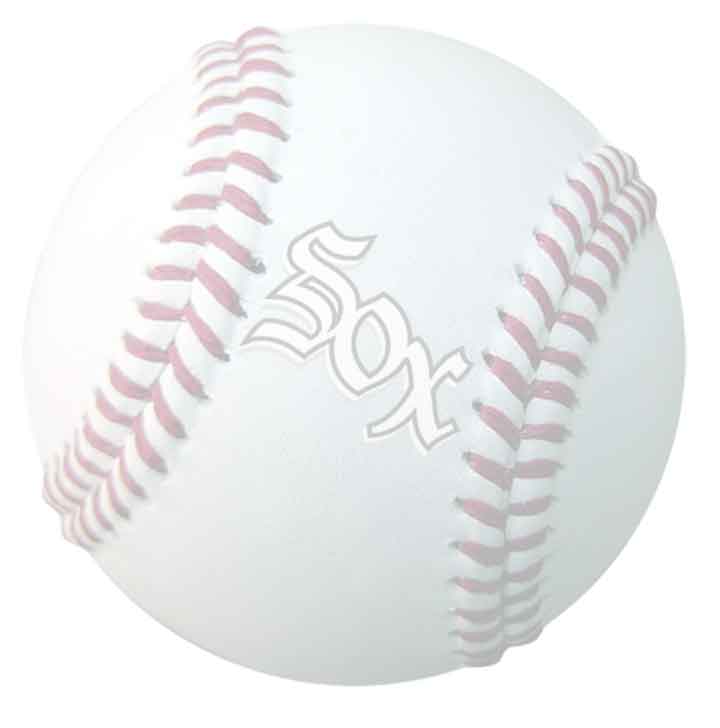 SPRING 2006

DICK & JORDAN DETRICK

STEVE AND REED PLIMPTON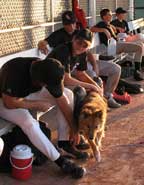 "HEY..THERE'S A DOG IN THE DUGOUT!" SCOTT, "SAM", TYLER, RANDY, STEVE O. AND CONNOR

BOB KLINE - who showed up to help out even when his own son could not be there. Mr Baseball! "Can spit and scratch with the best of 'em!"


FROM THE ARCHIVES: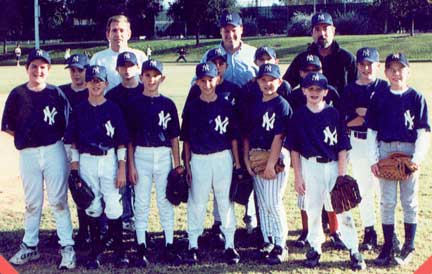 THE ORIGINAL ARIZONA TEAM. MUSTANG FALL 2000 CHAMPS. YES SECOND FROM THE LEFT IS TYLER GREEN. SECOND FROM THE RIGHT IS REED PLIMPTON. AND YES, I REMEBER ALL OF THEM! front row left to right: Dale Knauss, David Evans, Justin Edel, Brian Corney, Brad Schell, Tyler Reed, David Conklin. (back row): Tyler Green, Coach Edel, Hartley Rodie, Travis Tummond, Coach Corney, Brad Lambert, Chris Corney, Coach Green, Reed Plimpton.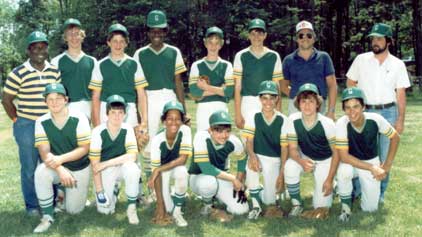 MY ORIGINAL BABE RUTH 14-15 TEAM FROM 1983. Guilderland, New York.

YES, THE GUY ON THE FAR RIGHT IS ME! DARK HAIR AND 20 POUNDS LIGHTER. And yes, big Hodari Brooks (4th from left back row) was 6' 1" at 15!
BACK ROW (L-R) CHARLIE BROWN, STEVE NOEL, MIKE BAUMANN, HODARI BROOKS, ANDY KRAUSS, ERIC WEIDEMAN, TED BASTIANI, COACH GREEN (FRONT ROW L-R) CHRIS IVES, AL EVON, CHIP BROWN, KEVIN PIAZZA, BRUCE BARDIN, TONY PARELLA, BUTCH BASTIANI.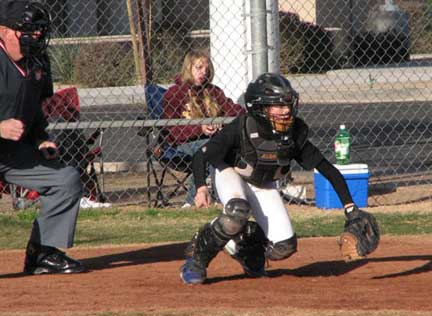 Eric Fitch making the play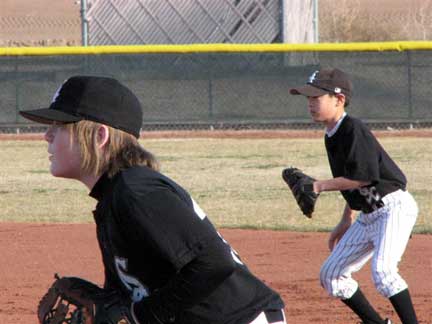 Carson and Mike ready to play "D"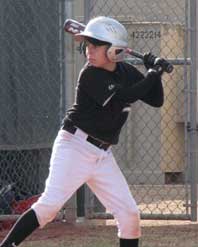 Capt'n Zach Scott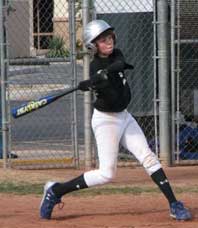 Eric "Monkey" Fitch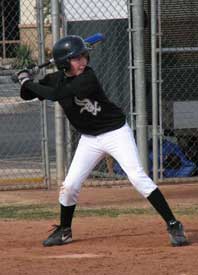 Jason Hatch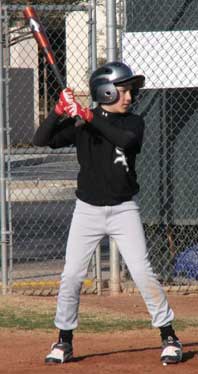 Tyler Mascaro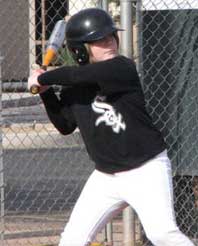 Carson "Kit" Weber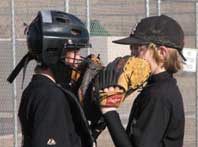 Eric and Troy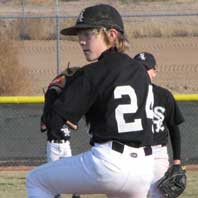 "Laslo" got the message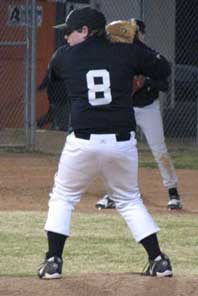 Holden Huff set to pitch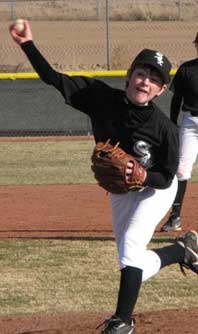 Hatch delivery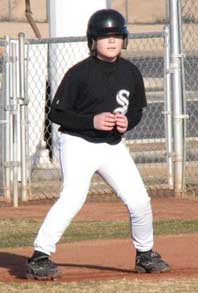 "Kit" ready to score
SPRING 2007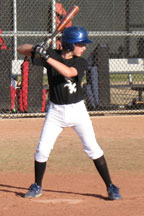 "AC"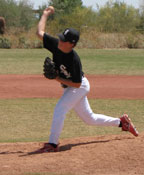 ADAM BOWERS MAKING THE DELIVERY.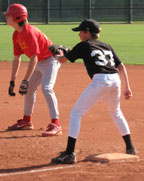 BLAKE LODGE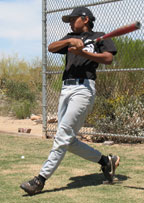 JULIAN WARMING UP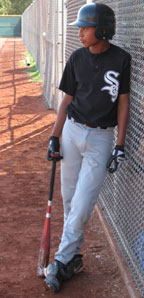 JULIAN WAITING HIS AT BATS.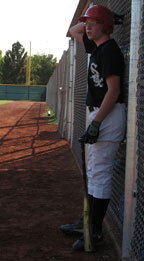 NICK PLIMPTON IN A THOUGHFUL MOMENT.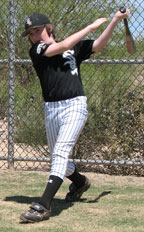 JACE "SNOOT" DETRICK TAKING HIS WARM UP CUTS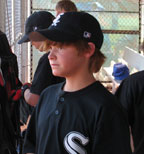 TOMMY MOSER
FALL/WINTER 2006-2007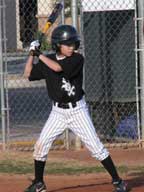 Michael Kim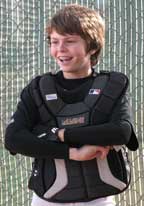 Monkey Business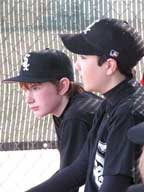 The dynamic duo:
Jason Hatch and
Tyler Mascaro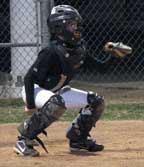 "Laslo" Troy Nelson

Eric about to score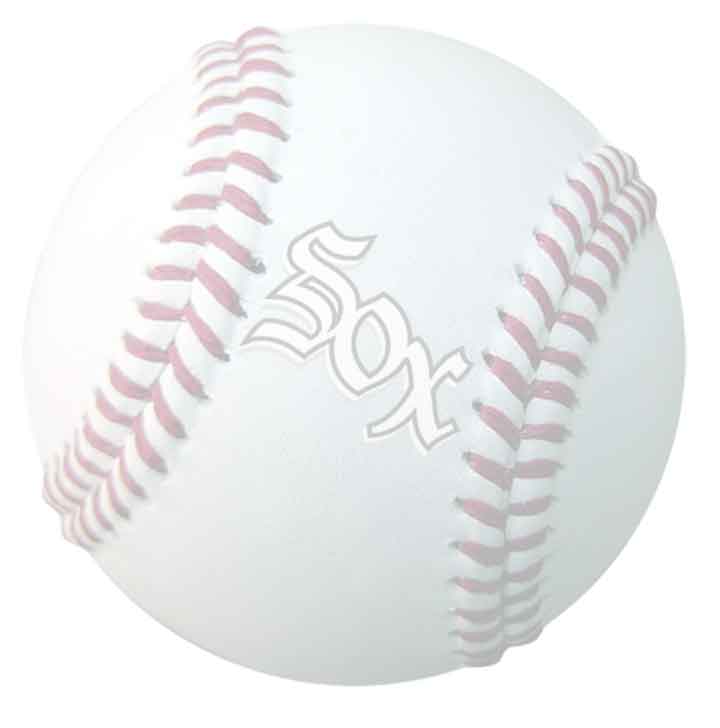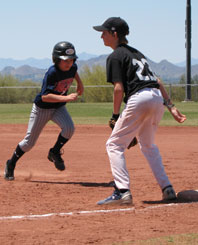 "AC" HOLDING ON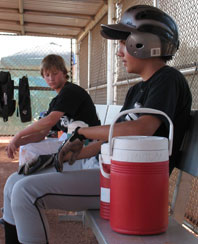 AC MUST BE WONDERING WHAT'S IN TYLERS COOLER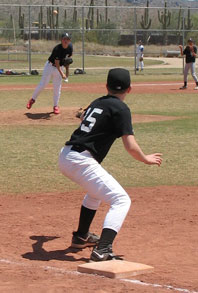 ADAM PICKS TO NICK (OR IS THAT "PICKNICK?"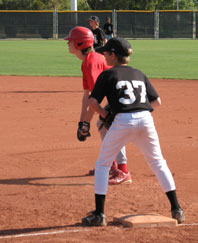 BLAKE LODGE HOLDING A RUNNER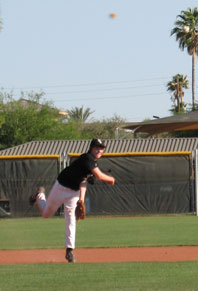 JASON "CHILI PEPPERS" MAKING THE LONG THROW FROM SHORTSTOP.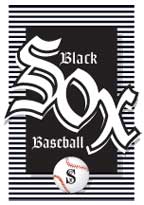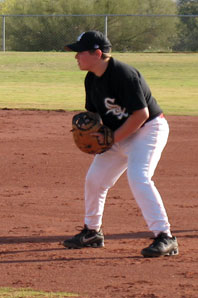 JASON HYMAN SHOWS WHAT "SET POSITION" MEANS!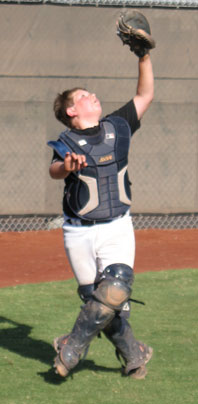 JASON HAS IT IN HIS SIGHTS!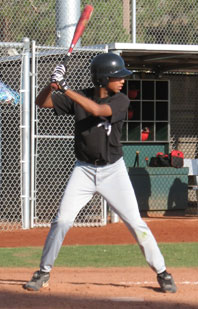 JULIAN CARLOS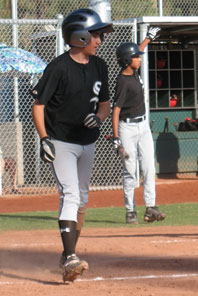 TYLER MASCARO SCORES AS JULIAN HELPS COACH THE PLATE.



NICK PLIMPTON