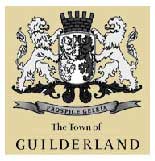 The area covered here is roughly from Star Plaza (corner of Rt. 20 and Rt 155) - east to McKownville.
--------------
This site is for the benefit of those who still fondly remember those days and their children who may have heard many a story of those times.
Currently this is ONLY a beginning and ALL contributions are welcome as long as they fit the general theme of the site.
Please e-mail any comments, photos, captions, corrections
or questions to:
ccolleague@cox.net
John Green
GCHS class of 1971
Town resident from
1957-1984
Vicki Meade
GCHS class of 1971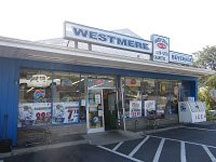 A small world story
I drive for Lyft and a few months ago picked up a college student on a Sunday morning in Tempe AZ. On the short drive it came up that we were both from NY. As we zeroed it down to Guilderland I said I was in the first year at Farnsworth Middle School in Tawasentha House. She also went there.
I lived down Gipp Road off of Western Ave. She lived near the Price Chopper also just off of Western Ave.
- submitted by Jeff Mahigian
--------------------
I did a poll one time about who lives the farthest away from home. Guilderland people have migrated as far as the Himilayas, Pakistan, all over Europe and the farthest corners of the USA. Small world stories must abound!
- editor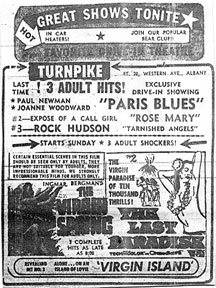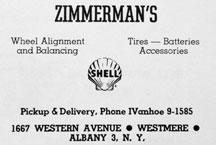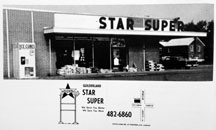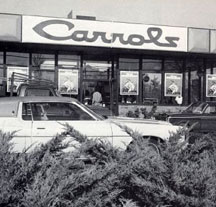 --------
Available exclusively
from www.jgreenbooks.com
via Lulu Press
He pulled his 2011 Chevy Cruz rental car into the large and very empty dirt lot on the corner of US route 20 and state route 146 and killed the ignition. Opening the door, he slid out and lit a cigarette. As he slowly walked toward the center of the lot, his snakeskin boots kicked up dust and his Stetson hat shielded his eyes from the late afternoon sun. Passing cars and the few pedestrians hurrying along their way paid no attention to him despite his attire that was way out of place.
Jonathan stopped and waited. He was wondering if he would presently smell stale beer, pizza, smoke and urine. Would he hear the rippling humming noise of the crowd or "My Sweet Lord," "Get Back" and "Honky Tonk Woman" beating out of the jukebox? Would a familiar voice say, "Hey Jon… what you doing tonight?" Nothing mystic or Stephen King like happened but he stood waiting nonetheless.
"Gimme, gimme, gimme the honky tonk blues…"
This was his next to last stop. He had time.
--------------
www.myfambly.com
Westmere
On a recent trip back east I took as many photos as I could of places that still exist from "back in the day." Some have changed slightly and some I have no history on. If anyone has information for this page, please send an e-mail to me with additions and/or corrections.

Route 20 near Gipp road. Except for the cars not much has changed.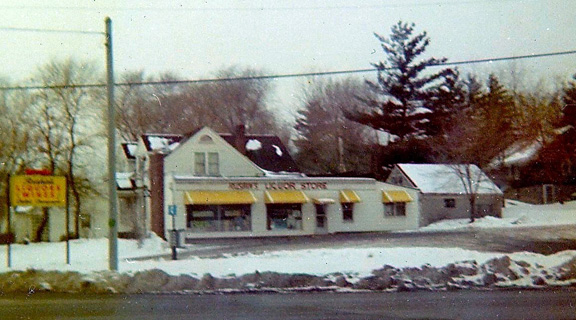 Rushin's Liquor Store, corner of Western Avenue and Karner Road where a Walgreen's is now. Stan and Helen moved their store here from downtown Albany and operated their store for many years at this location. Stan was also a member of the Western Turnpike Rescue Squad (he was often first on the scene when an accident occured at their intersection).
Another Stan story was when he was robbed at gunpoint one evening. He ran out (unarmed) after the robber. A customer driving by saw him running, noticed a parked car running just around the corner behind Robert Halls and jotted down the license plate number. The robbers were arrested the next day on Long Island.
‪ - submitted by: Jim Rulison

Star Plaza was once just Star Market. No Plaza. On the other corners were Robert Hall Clothes, A&P marketand Rushin's Liquor Store. - and then came the 70's! And of course 20 Mall, The Bank and a host of other businesses including Star Liquor, a Drug Store and the iconic Harry's Beef Bottle & Beer (later to become Dorato's).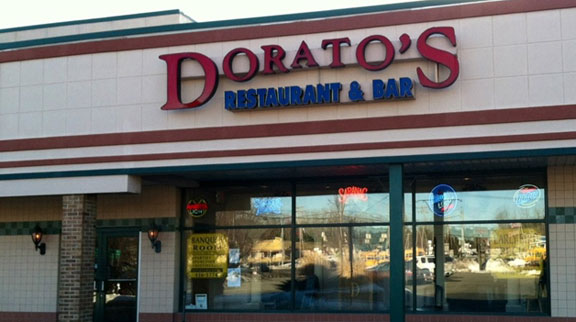 Doratos is now gone. The only business left in the plaza from "back in the day" is Guilderland Wine and liquor.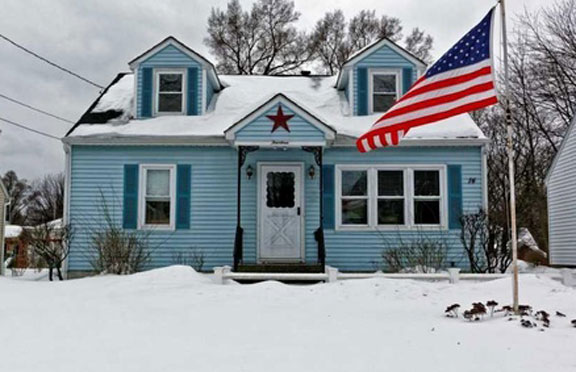 Winter in Westmere for the benefit of those who have moved to warmer climates.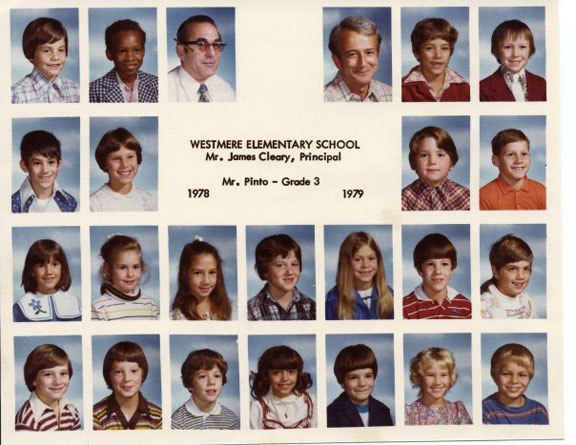 We are still trying to source a vintage photo of Westmere Elementary.
Mr. Cleary was the Vice Principal of Guilderland Elementary for many years.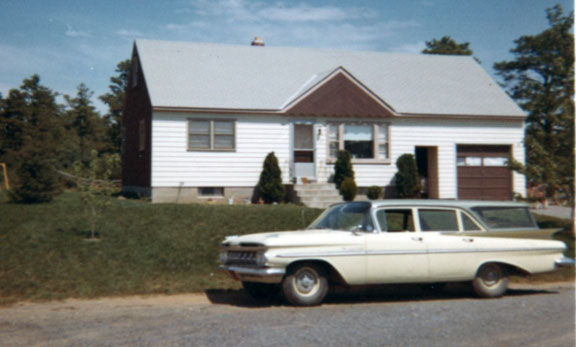 33 Velina Drive - Westmere - this photo shows a 1959 Chevy wagon, what families toted the families in before the mini van!- courtesy of Jim Rulison.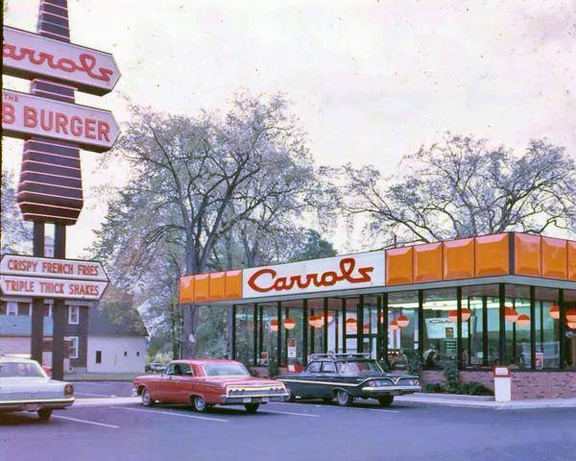 Who can forget the "Home of the Club Burger"? Thick shakes and Looney Toon collectible glasses that were really glass!

--- photo courtesy of Robert Mosall via Joe Losito
- NOTE: This is another page where our source material is slim. Please see above for how to send submissions.

The new owner showed me this sign which he saved around back of the store.

This sign and business is right next door and still in business.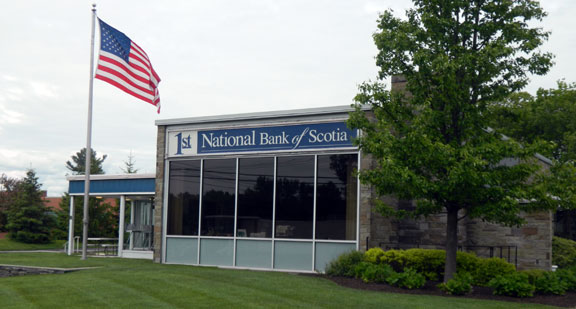 First National Bank is pretty much the same as it was.


Sledding in the Pine Bush between Velina and Victor Drive. There was also a shack that housed construction equipment at the bottom. A much larger dune was behind Velina where the Lupiens and Boyntons lived in the late 1950's and 60's. These shown were leveled off and are now single family homes on the extended part of Velina Drive. - courtesy of Jim Rulison.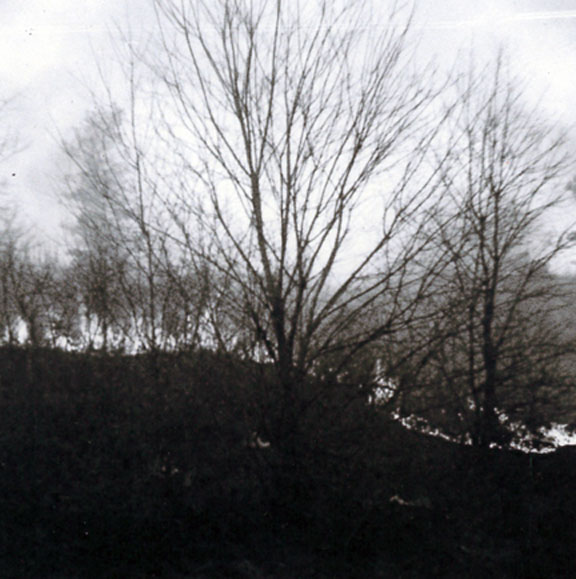 Fires in the Pine Bush used to be common - this photo is from 1963 - There was no town water, so the Rulison's kept a hose on their well to stop any embers from spreading the fires. They were also allowed to help the Westmere FD tackle fires with backpack hand pumped water tanks. Something that OSHA would have a conniption fit about today! - courtesy of Jim Rulison.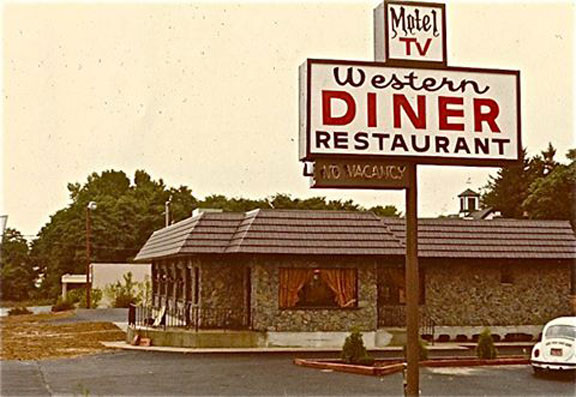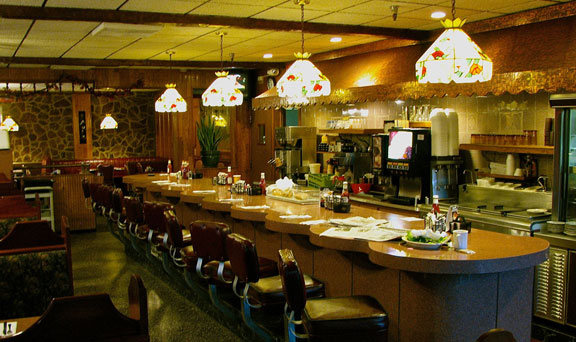 Westmere Diner is still cooking - the exterior photo is vintage but the inside is contemporary. The author of this site ate there in 2011and 2017 during a visit from his home in Arizona.. .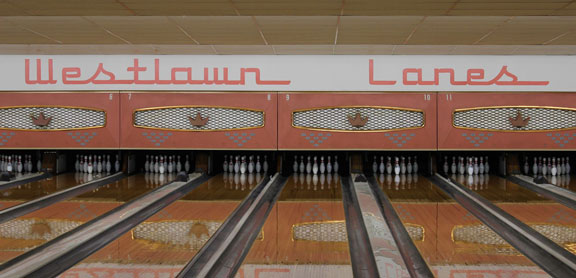 Westlawn Lanes was right down the road. Approximately cross from the Turnpike Drive Inn.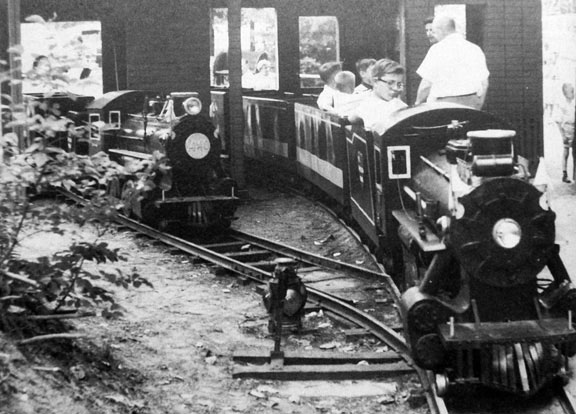 Caroline's Railroad - off Gipp Road.






Places not included yet


- Westmere Elementary
- Turnpike Drive Inn
- Robinson and Hennett
..and more to be
added to the list!