Copy-write 2009 Creative Colleagues. Best viewed in browsers that support layers. Older or obscure programs may display incorrectly. Animations require Flash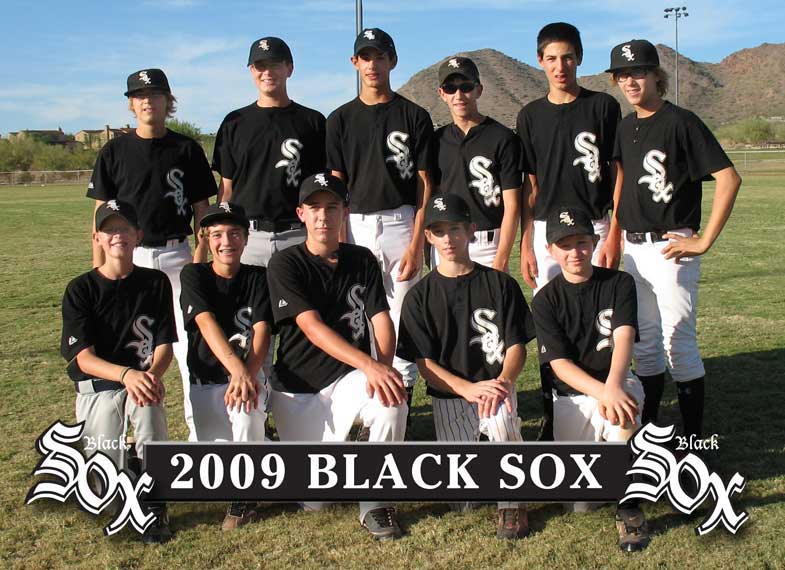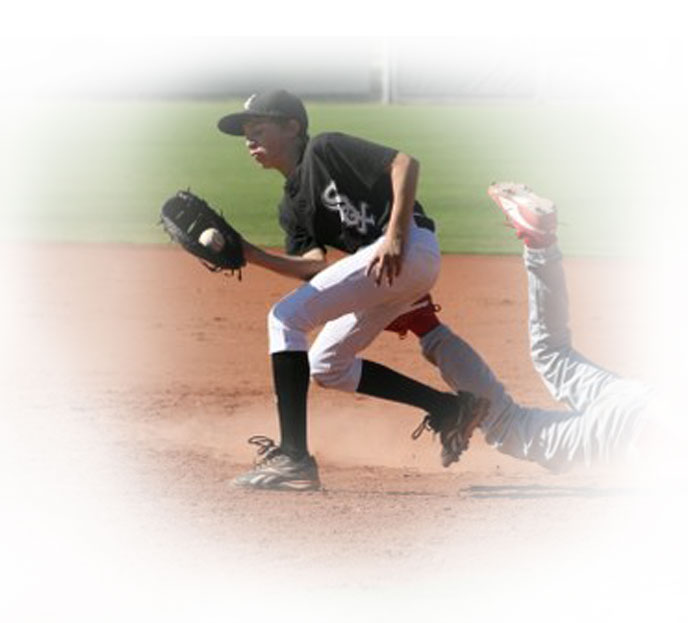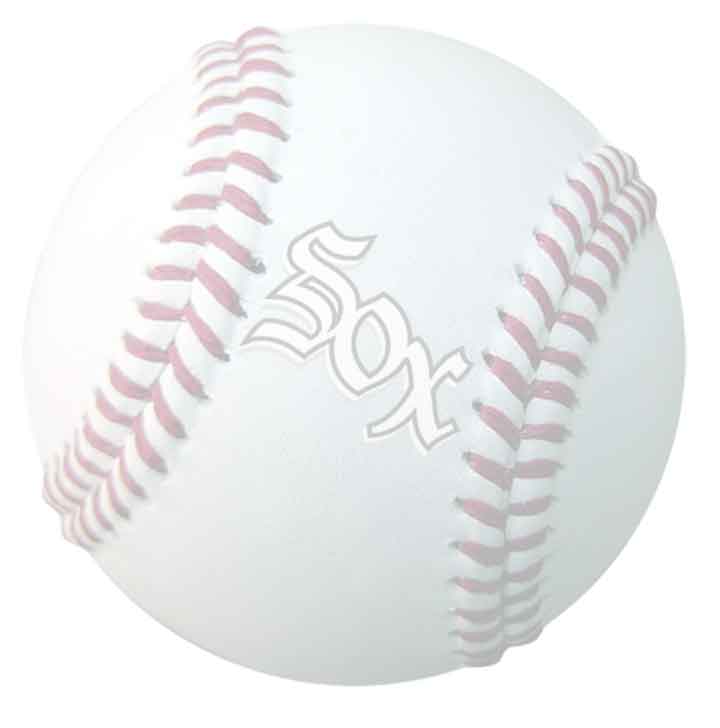 Black Sox 2009 Pony 13-14
This team showed determination, improvement and solid team unity with a "don't quit" attitude!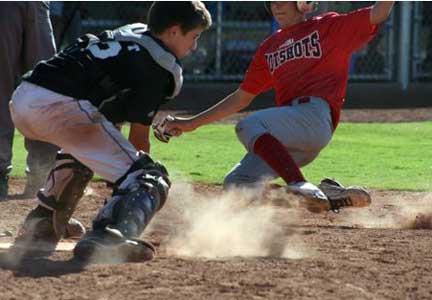 ZACH SCOTT PUTTING ON THE TAG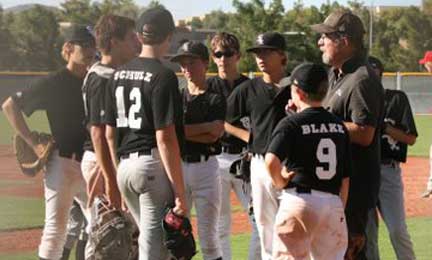 I WONDER WHAT THE MEETING WAS ABOUT?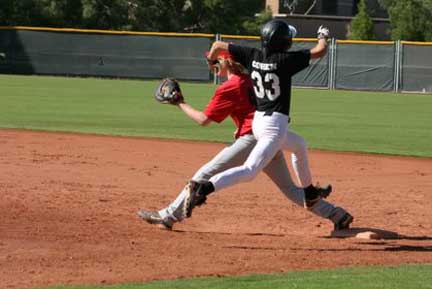 JORDAN BEATING IT OUT
OUR INFIELDERS IN ACTION: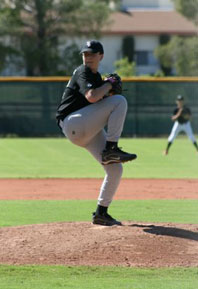 ZACH "SEEDS" SCHULZ HAS BEEN ONE OF OUR BEST PITCHERS FOR 3 SEASONS.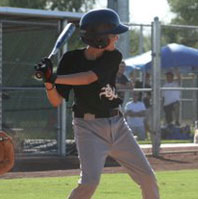 JOSH AT THE PLATE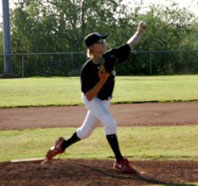 REECE MAKES A DELIVERY IN A VERY GOOD START VS THE BLUE DEVILS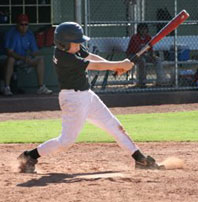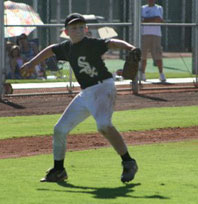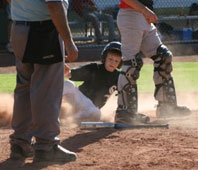 ETHAN STROKING A HIT, MAKING THE LONG THROW FROM THIRD AND SCORING A RUN IN A CLOUD OF DUST!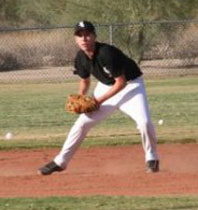 "Z" - ONE OF OUR BEST SHORTSTOPS EVER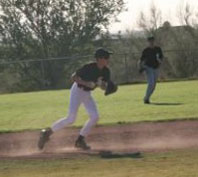 JORDAN & ZACH MADE A GREAT COMBO UP THE MIDDLE AND TURNED A LOT OF 6-4-3 DOUBLE PLAYS.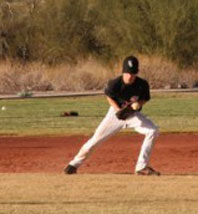 TRAVIS IS ONE OUR BEST CENTER FIELDERS EVER, BUT ALSO CAN HOLD DOWN THE HOT CORNER AT 3RD.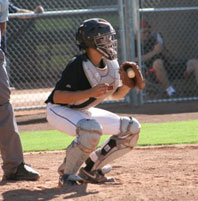 RYLEE ADDED GOOD
BLOCKING & RECIEVING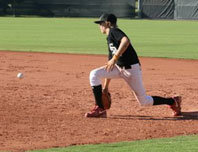 REECE DIGGING ONE OUT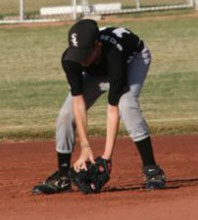 JOSH SHOWING GOOD FORM IS OUR UP AND COMING 2ND BASEMAN
JAKE CHOULET, 10 SEASON VETERAN, TURNS IN YET ANOTHER GOLD GLOVE SEASON AT 1ST BASE...
FRONT ROW L/R - Josh Schulz, Jake Choulet, Zach Scott, Travis Ford, Ethan Blake - BACK ROW L/R - Rylee Lane, Zach "Seeds" Schulz, Joey Marranca, Jordan Cohen, Anthony Marranca, Reece Lane. (Our reserve players absent: Stephen Gergal, Peter Bradley)